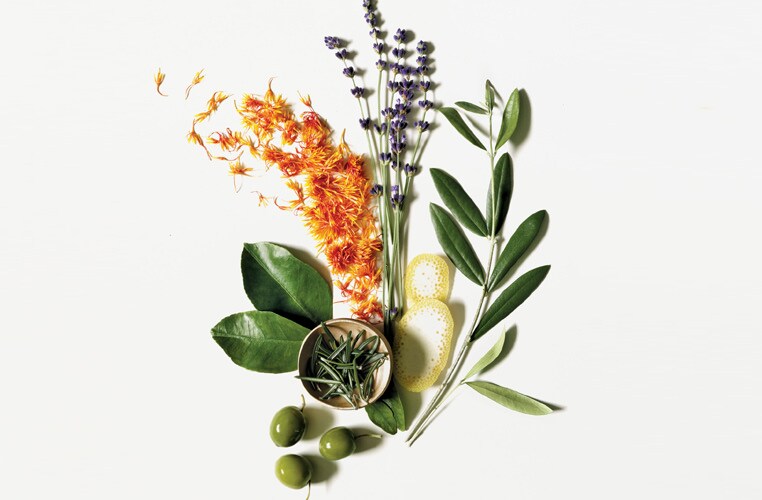 So Beautifying
So Nourishing
To call body care beautifying, we believe it not only has to help you look beautiful; it has to make you feel beautiful, too. That's the inspiration behind our uplifting aroma with certified organic rosemary, lavender, bergamot and other pure flower and plant essences.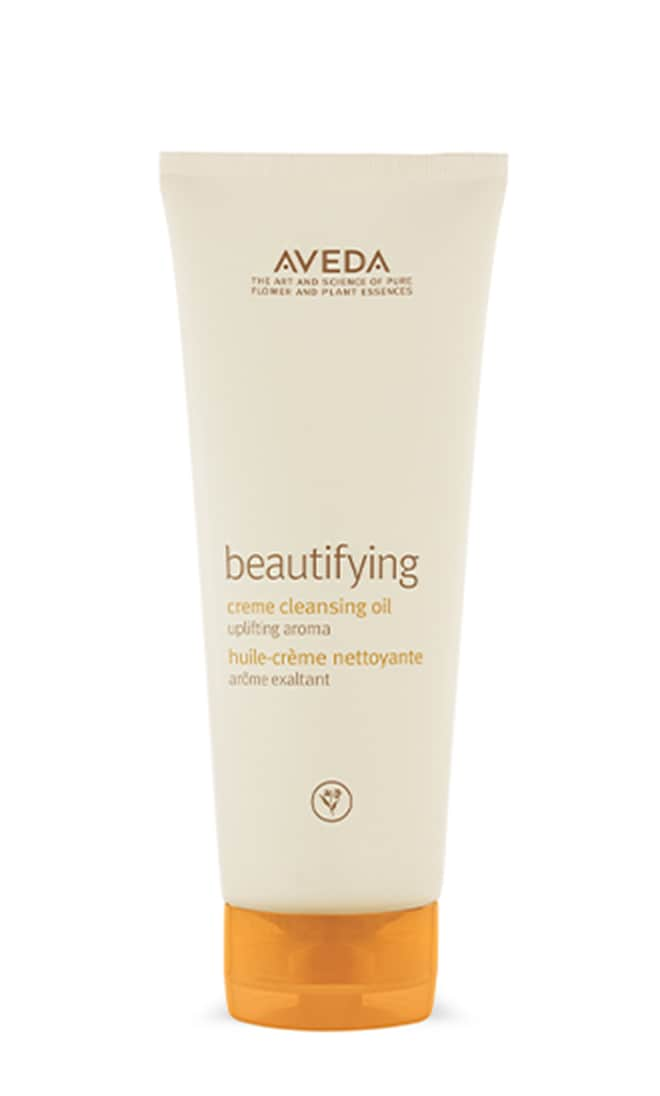 Beautifying Creme Cleansing Oil
Rich, oil-infused creme cleanser. Gently cleanse and soften skin with a comforting plant oil blend of certified organic olive, soy and safflower oils.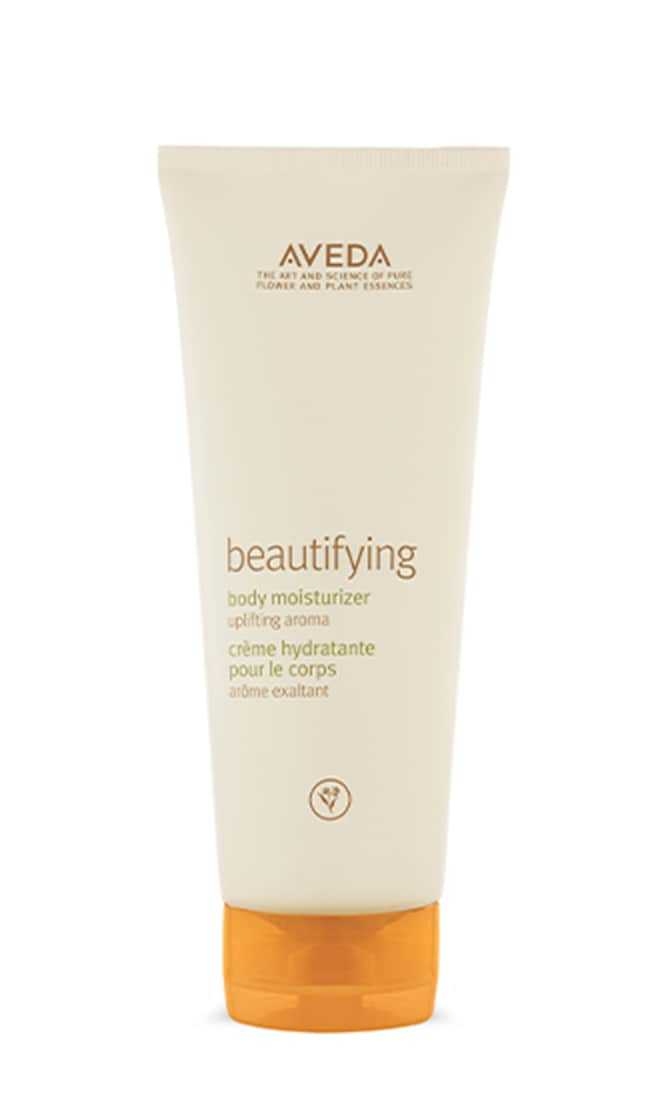 beautifying body moisturizer
Moisturize and soften skin with a rich body creme that has a nourishing plant blend of certified organic shea butter and olive, soy and safflower oils.
Aromatic, nourishing oil for body, bath and scalp softens and moisturizes skin with a nourishing blend of certified organic olive and safflower oils. Also excellent as a bath additive, massage oil or hair and scalp treatment.
Hand Relief™ Moisturizing Creme with Beautifying Aroma
Rich hand creme deeply moisturizes dry hands leaving them noticeably softer and smoother. Andiroba oil and other plant help hydrators protect skin's moisture barrier, sealing in softness through three hand washes. Limited edition uplifting beautifying aroma.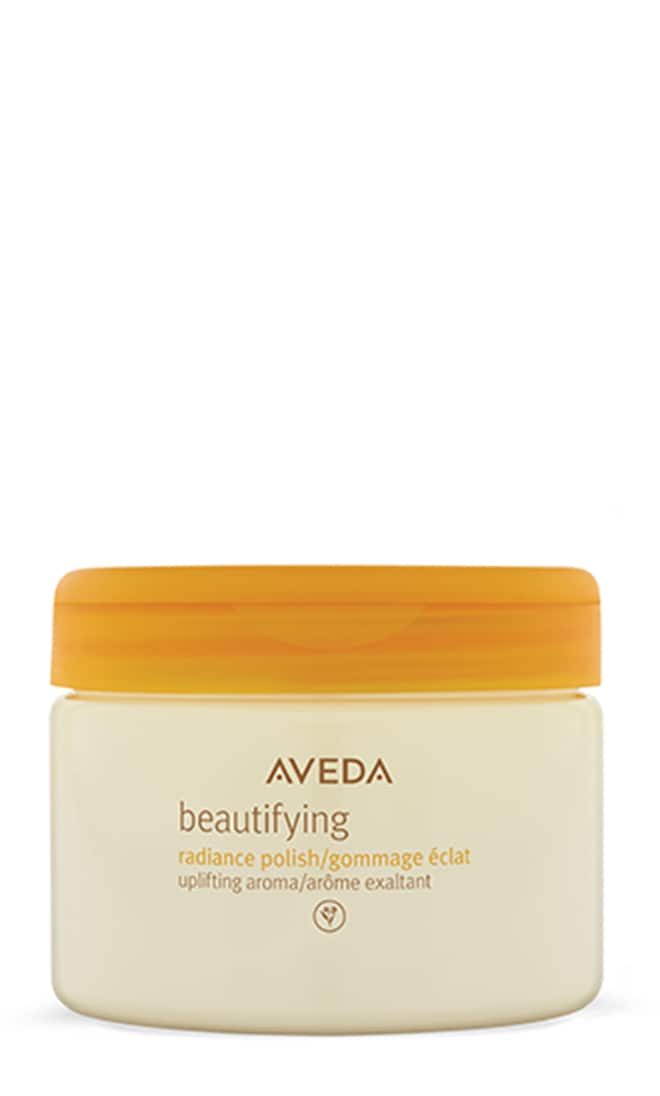 beautifying radiance polish
Reveal your most radiant self. Mineral-rich salt crystals comfortably polish away surface cells ready to leave, renewing your skin, while certified organic plant oils melt moisture in.
How do you want to feel today?