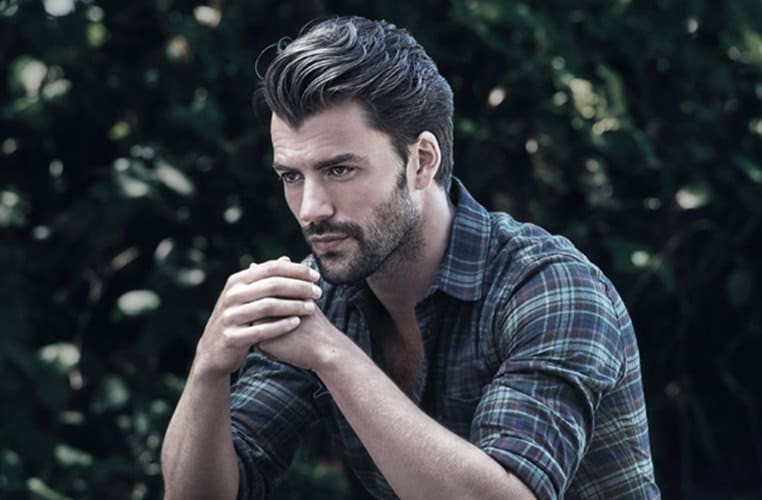 Different by Nature
Made for Men
Simplicity + high performance = the art of grooming.
The simple equation to looking—and feeling—your best.
Shop your Aveda favorites
By clicking on this link, you will leave the official site of Hong Kong and will be directed to the website of ImagineX Beauty Limited, an authorized retailer of Aveda products in Hong Kong.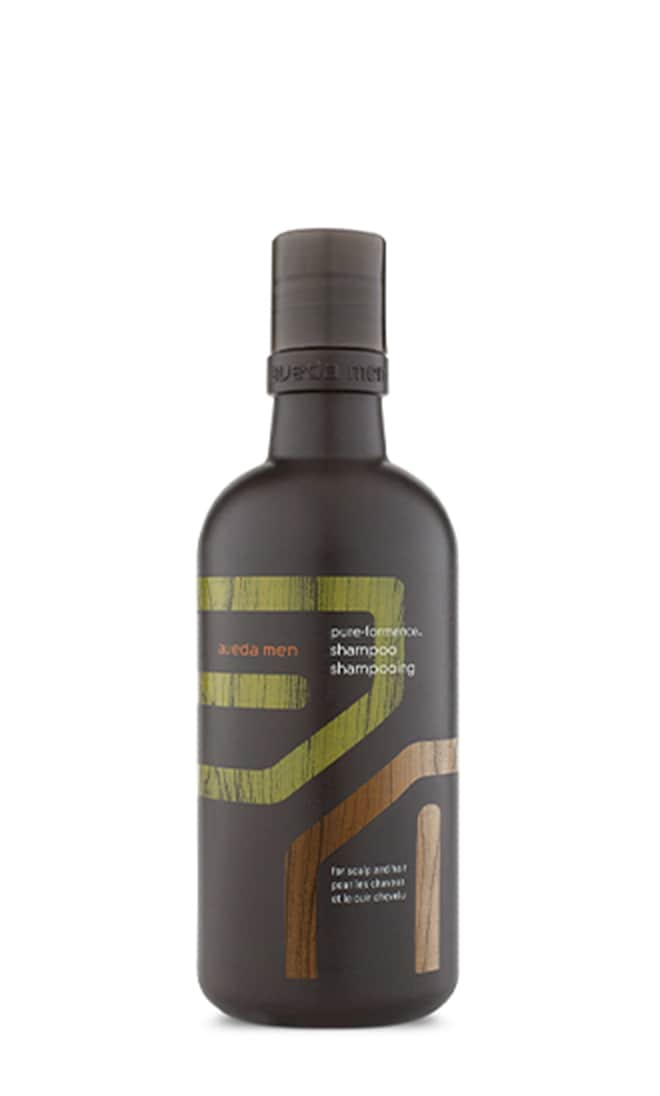 Aveda Men Pure-Formance
™
Shampoo
High-performance shampoo works with conditioner to refresh and revive scalp while cleansing, conditioning and moisturizing hair.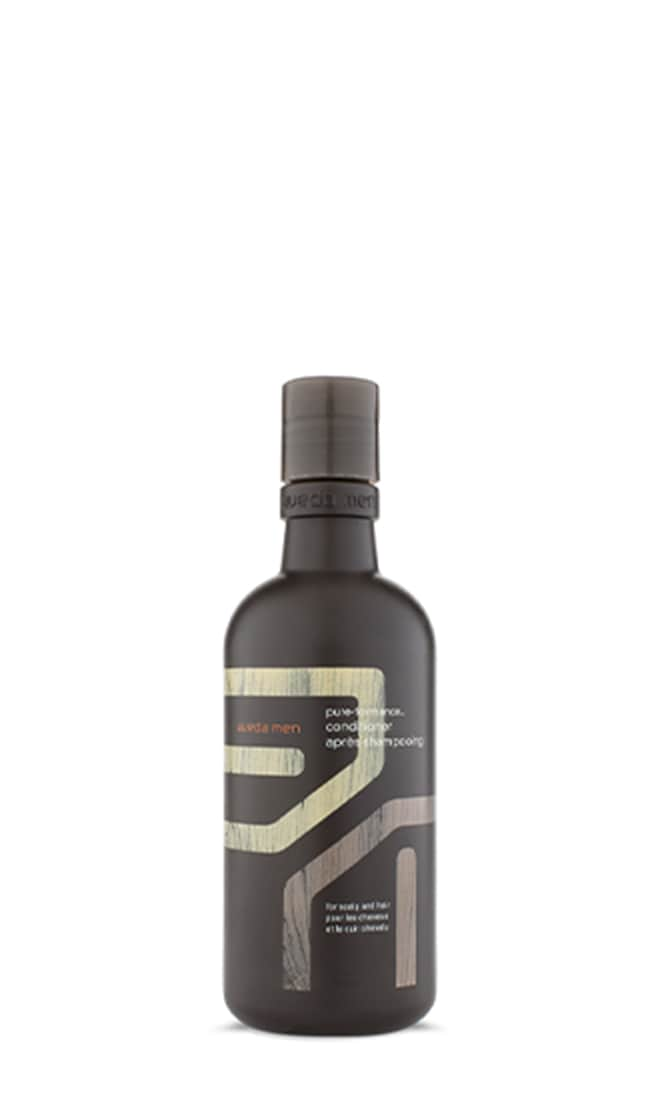 Aveda Men Pure-Formance
™
Conditioner
High-performance conditioner works with shampoo to refresh and relieve scalp, condition hair and add a healthy shine.