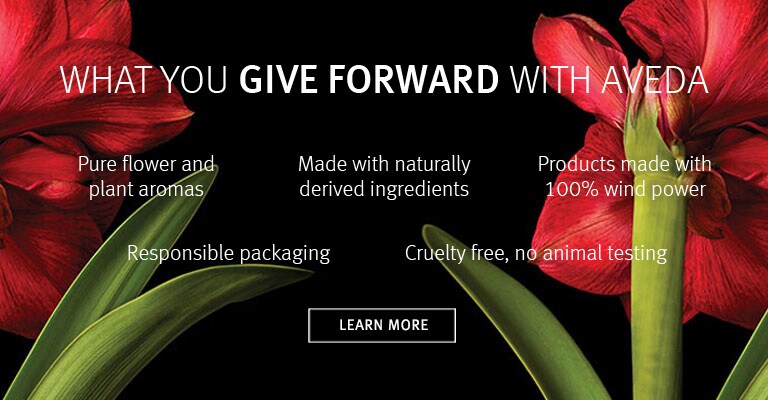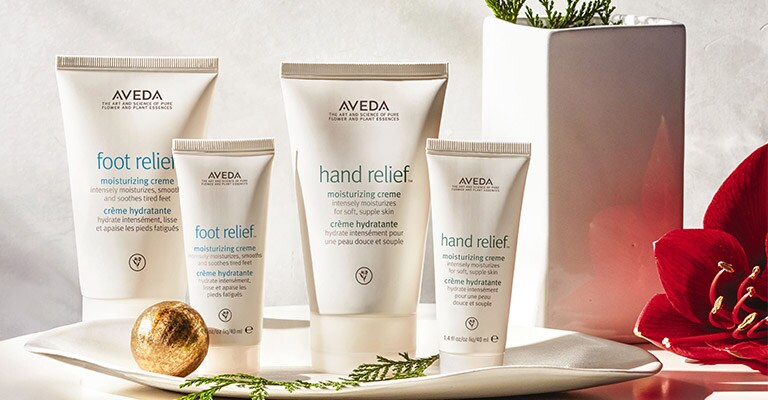 HAPPY HANDS.
FESTIVE FEET.
hand relief™ & foot relief™ hydration
Soothe hands and pamper feet with two pairs of hydrating care.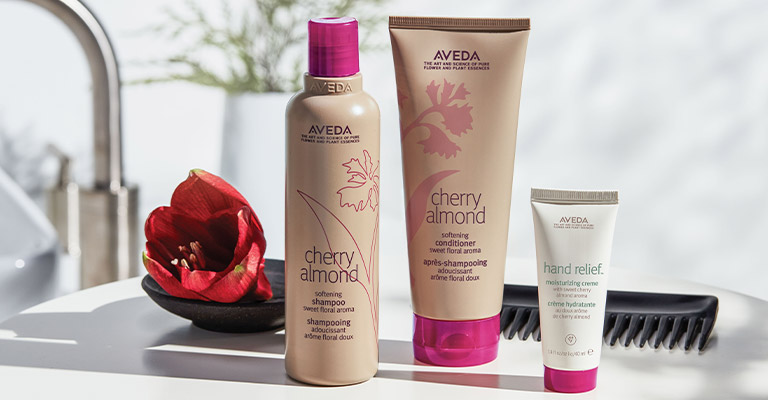 A LITTLE SOFTNESS
GOES A LONG WAY
cherry almond softening and detangling set
Shampoo, conditioner and limited-edition
hand relief™ with detangling comb.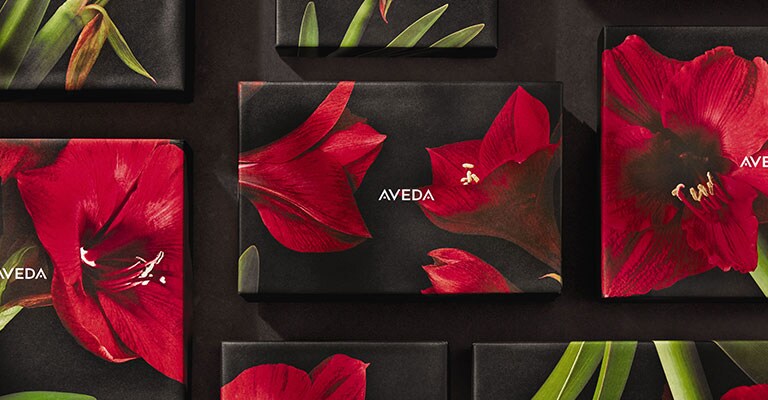 in gifts of care for hair and body, with pure flower and plant aromas, that give experiences of delight and are kind to the Earth.