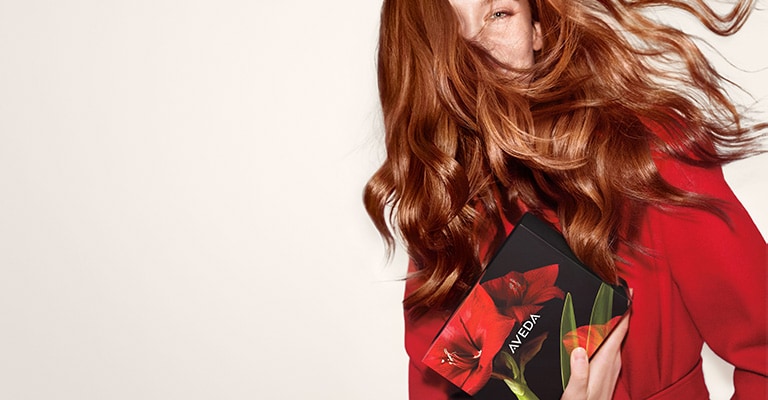 Gifts from hair care to self-care, with pure flower and plant aromas, made with meaning and made for this moment.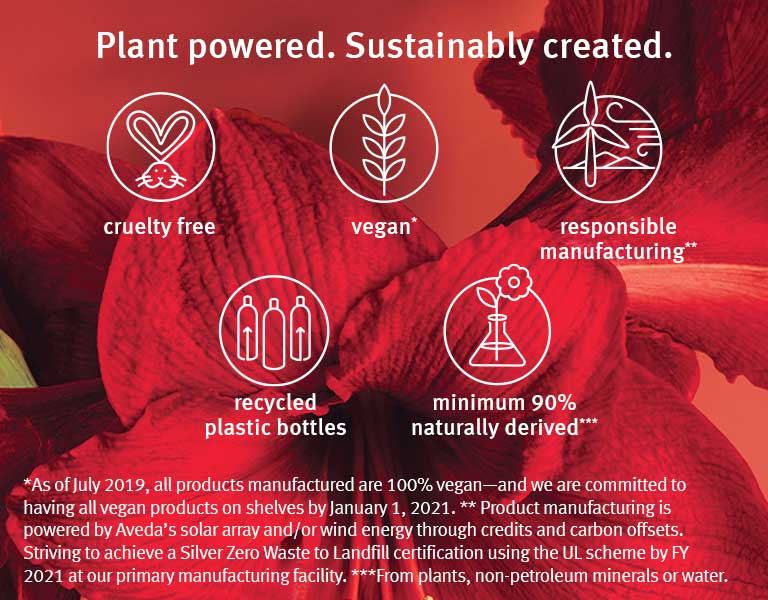 Plant powered. Sustainably created.
*As of July 2019, all products manufactured are 100% vegan-and we are committed to having all vegan products on shelves by January 1, 2021. **Product manufacturing is powered by Aveda's solar array and/or wind energy through credits and carbon offsets. Striving to achieve a Silver Zero Waste to Landfill certification using the UL scheme by FY 2021 at our primary manufacturing facility. ***From plants, non-petroleum minerals or water.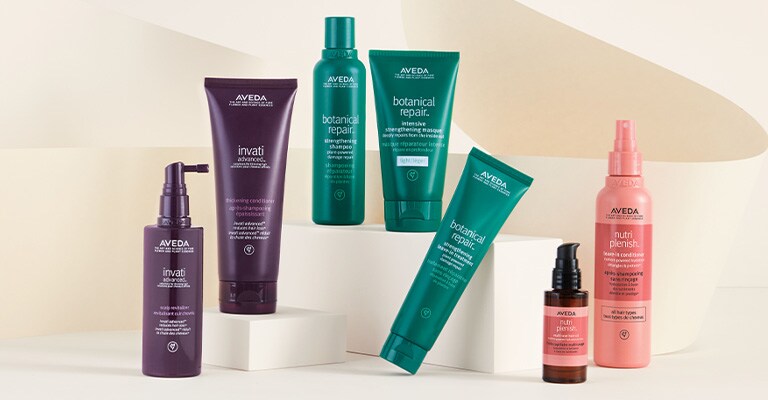 invati advanced™, botanical repair™ and
nutriplenish™ favorites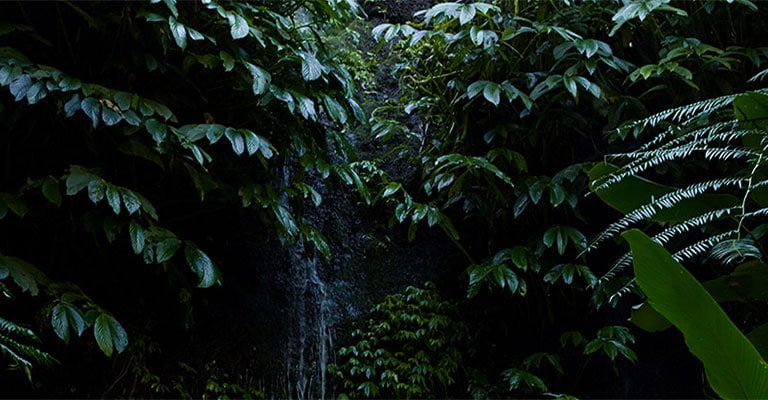 Caring for the planet is at the heart of our Mission. Learn about
our sustainability journey–where we've been and where we're going.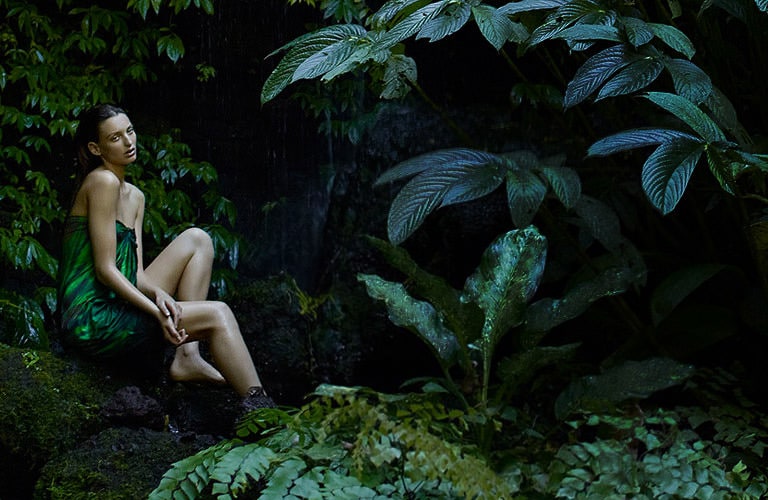 OUR MISSION AT AVEDA IS TO CARE FOR THE WORLD WE LIVE IN, FROM THE PRODUCTS WE MAKE TO THE WAYS IN WHICH WE GIVE BACK TO SOCIETY. AT AVEDA, WE STRIVE TO SET AN EXAMPLE FOR ENVIRONMENTAL LEADERSHIP AND RESPONSIBILITY, NOT JUST IN THE WORLD OF BEAUTY, BUT AROUND THE WORLD.
HORST RECHELBACHER, FOUNDER