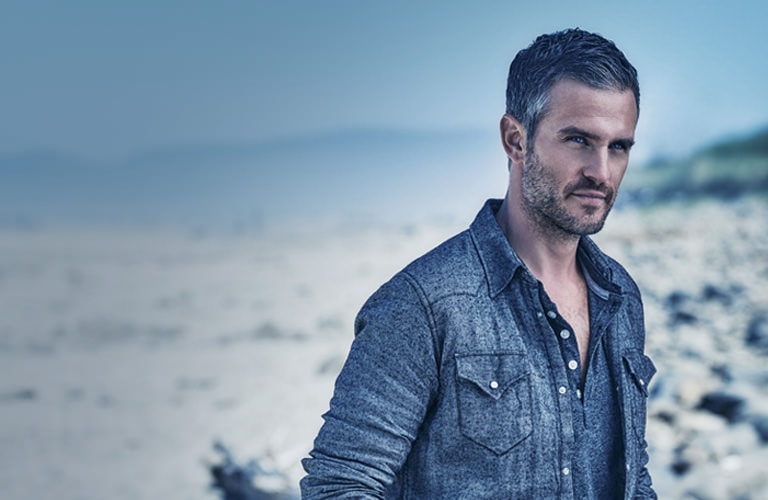 invati men™ solutions for thinning hair
Reduce hair loss1
94% naturally derived2 invati men™
In fact, 4 out of 5 men say their hair feels
stronger and looks thicker3
Shop your Aveda favorites
By clicking on this link, you will leave the official site of Hong Kong and will be directed to the website of ImagineX Beauty Limited, an authorized retailer of Aveda products in Hong Kong.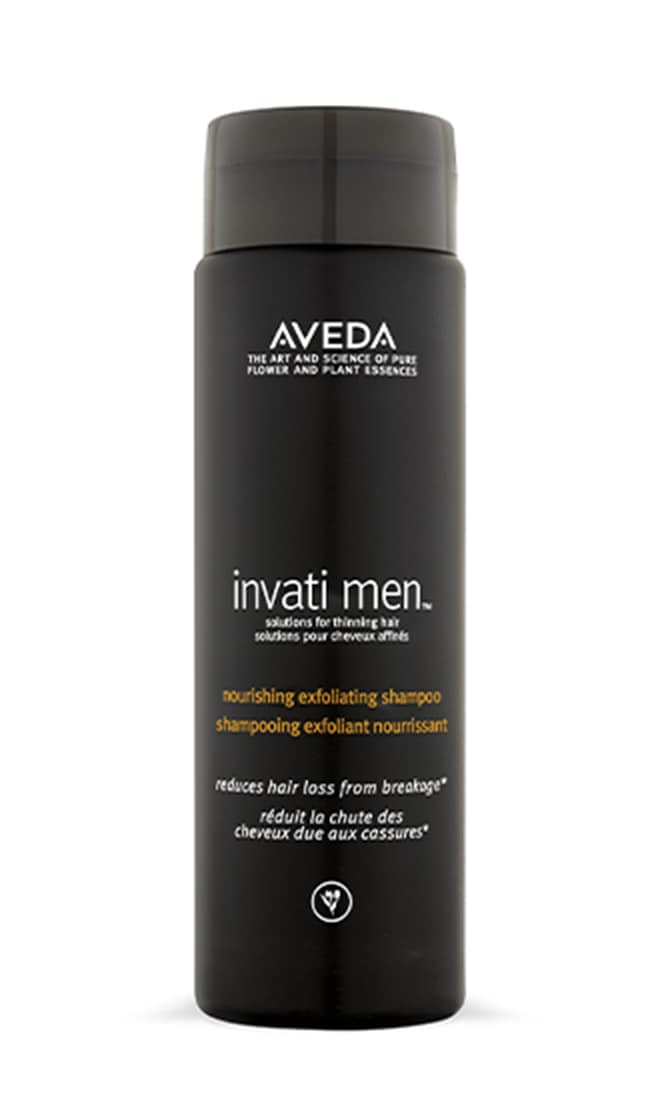 invati men
™
nourishing exfoliating shampoo
Cleanses and exfoliates the scalp to remove build-up that can clog pores. Conditions to help strengthen thinning hair.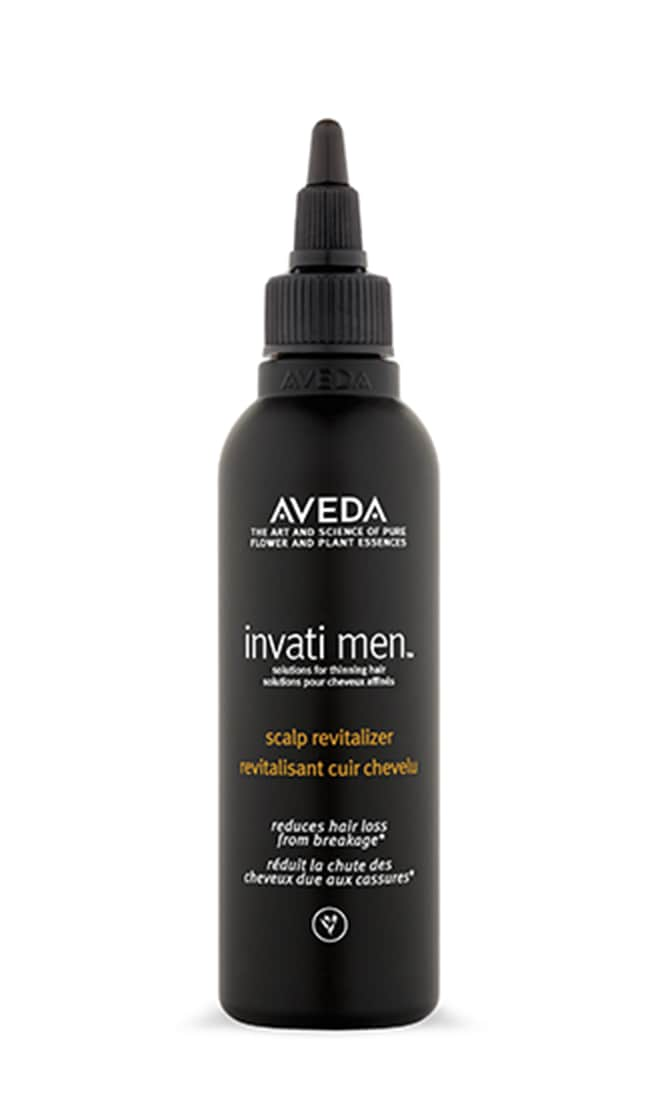 invati men
™
scalp revitalizer
Leave-in scalp treatment formulated to instantly thicken your hair at the root and help invigorate your scalp when massaged in.
1Due to breakage in a clinical test of the invati men™ system after 12 weeks.
2From plants, non-petroleum minerals and water. Learn more at aveda.com.hk
3In a 12-week consumer test.