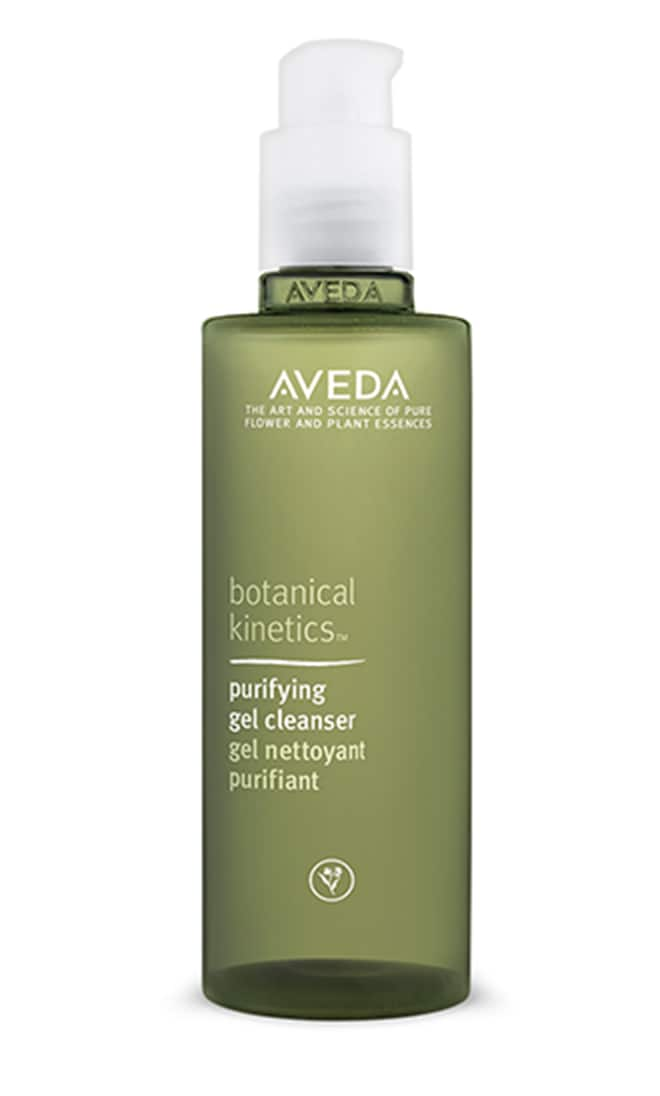 Botanical Kinetics
™
Purifying Gel Cleanser
Begin and end each day with a gentle gel cleanser that foams away oil and impurities and helps normalize skin.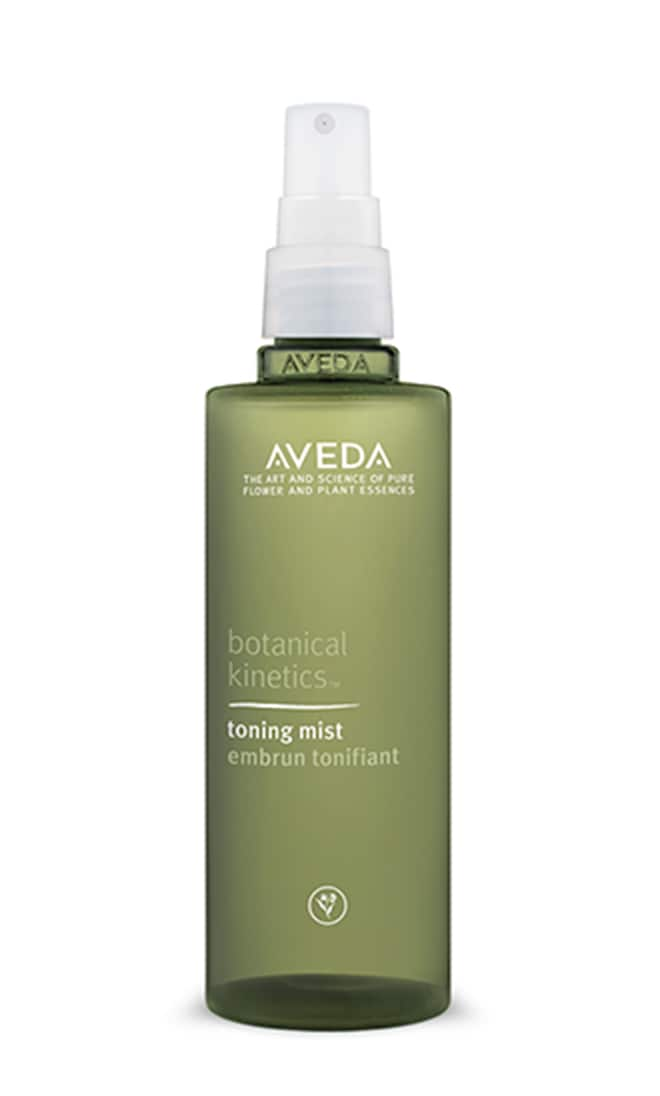 Botanical Kinetics™ Toning Mist
Come face to face with the benefits of nature as this cooling, refreshing mist helps hydrate and balance your skin while helping dissolve surface oil. For normal to oily skin.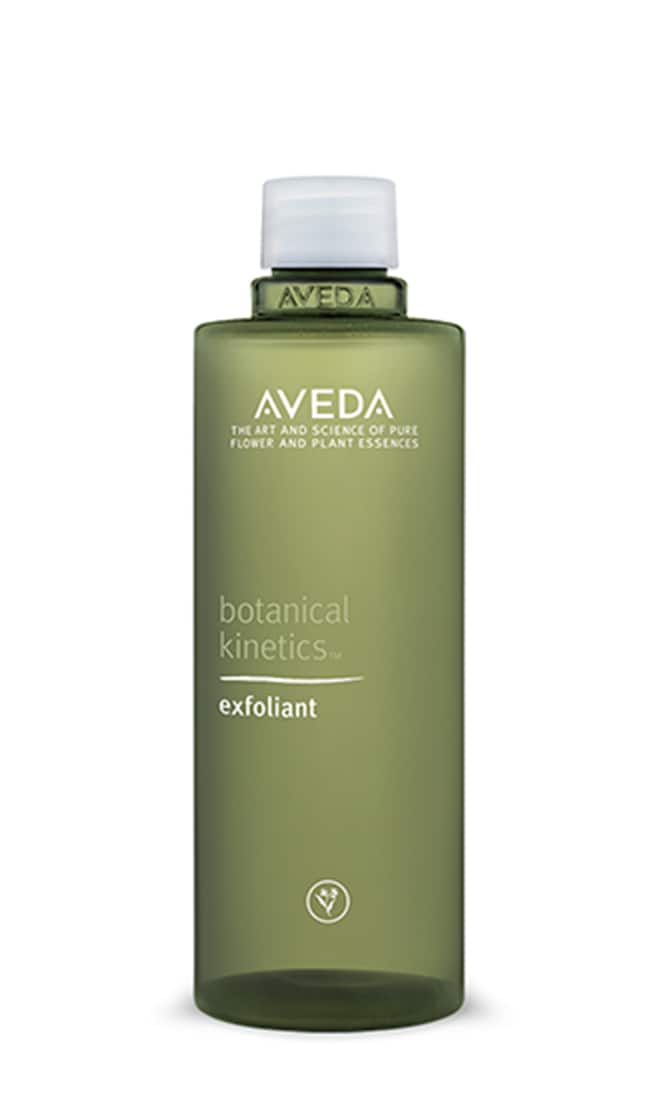 Botanical Kinetics™ Exfoliant
This non-abrasive liquid wipes away spent surface cells, revealing a smoother, clearer, more refined complexion beneath—and pores that are primed for maximum treatment and moisture benefits. For all skin types. Dermatologist-tested.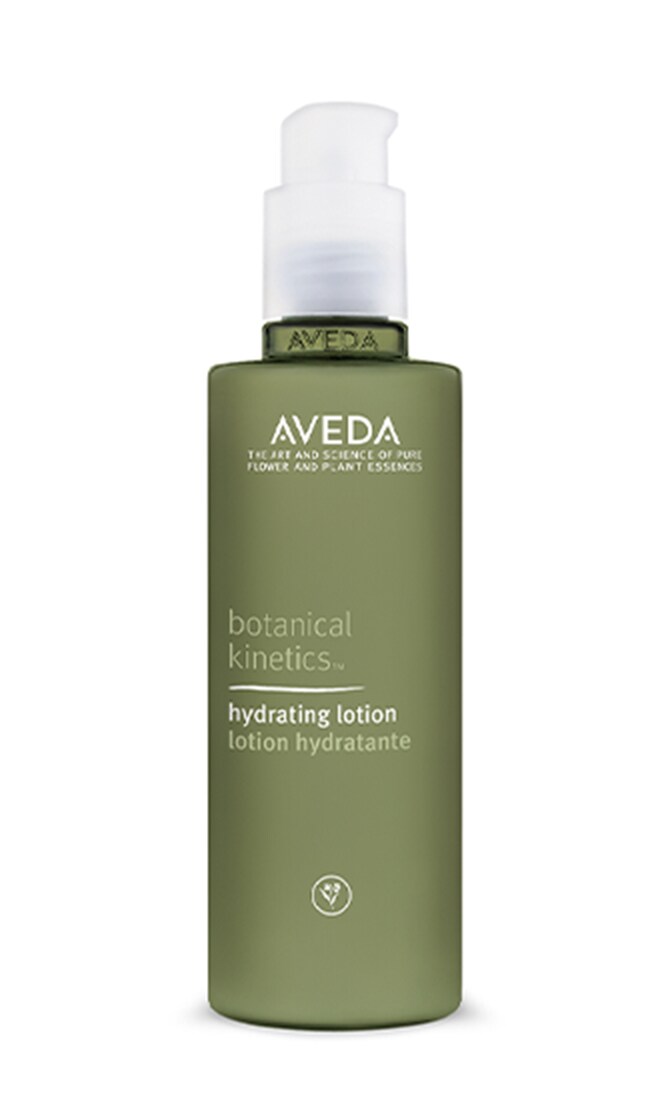 Botanical Kinetics™ Hydrating Lotion
Nurturing your skin comes naturally with this quick-absorbing lotion—containing emollients derived from coconut, jojoba and other naturally derived ingredients—that replenishes moisture with a gentle touch. For all skin types. Dermatologist-tested. Non-acnegenic.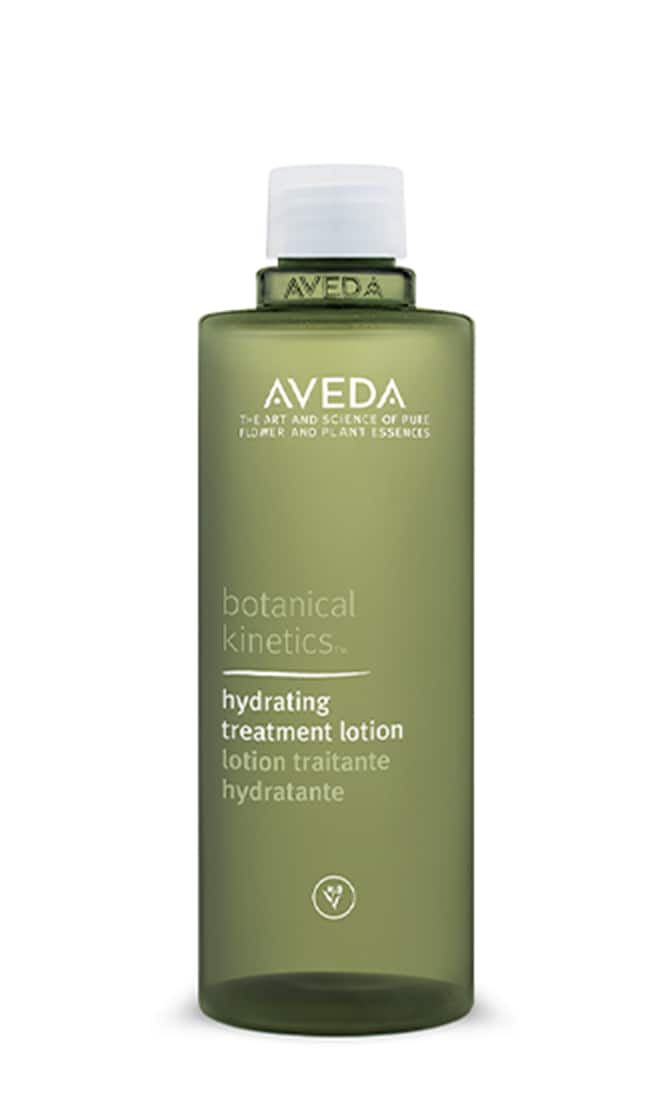 Botanical Kinetics™ Hydrating Treatment Lotion
Instantly boost skin's moisture with our liquid hydrating treatment lotion, spiked with nutrient-rich algae.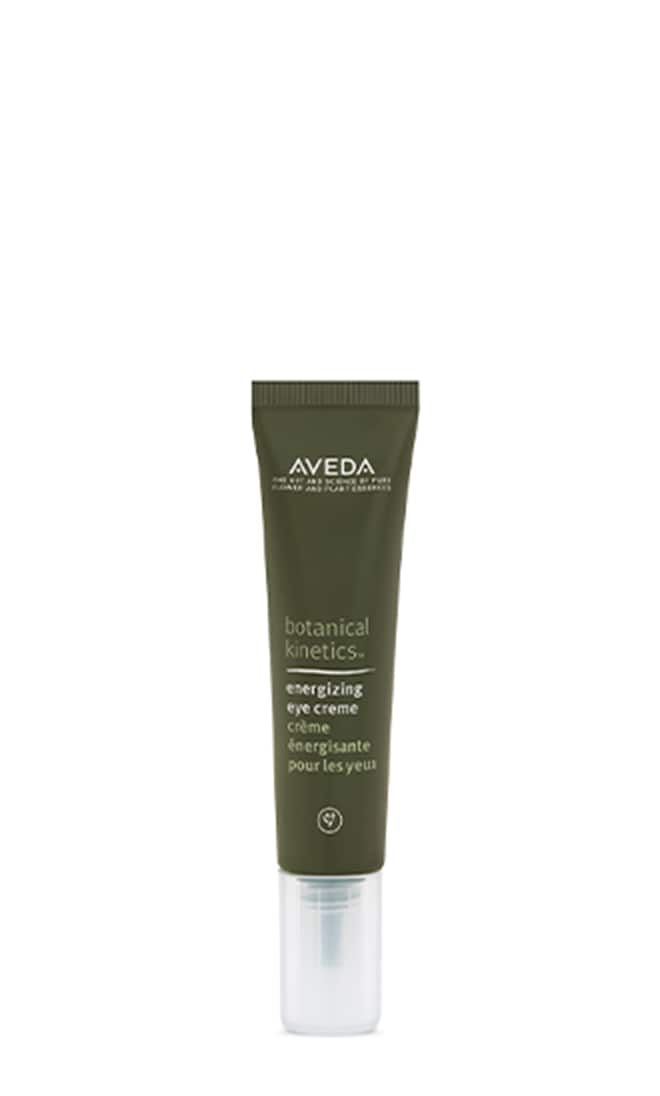 Botanical Kinetics™ Energizing Eye Creme
Visibly diminish dark circles. Ophthalmologist-tested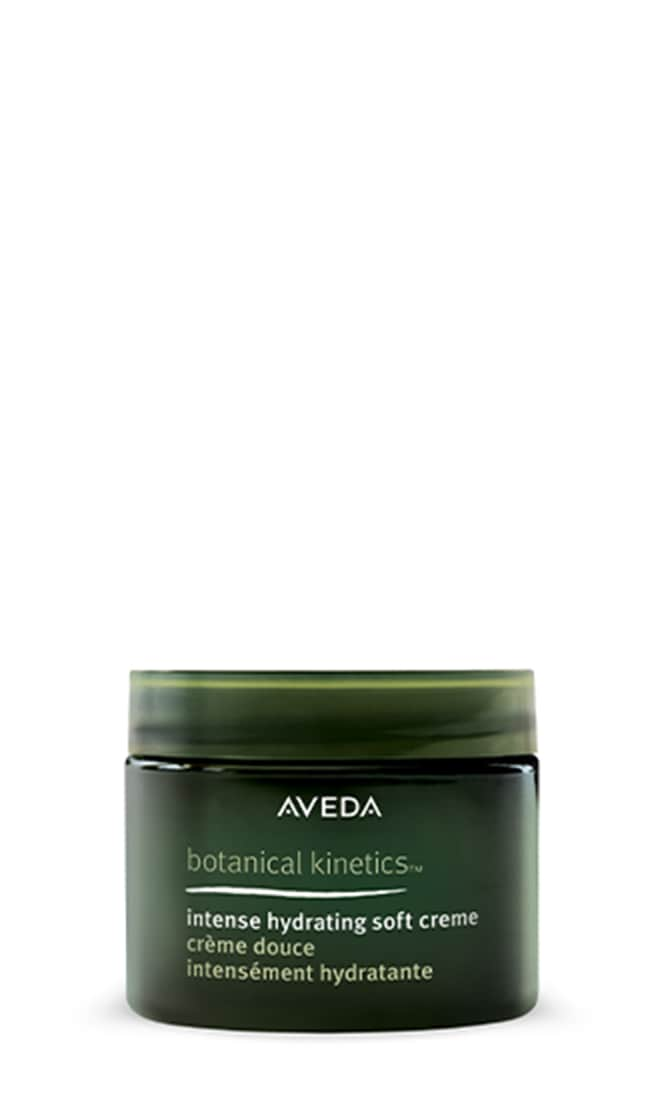 Botanical Kinetics
™
Intense Hydrating Soft Creme
Increase moisture instantly, with vital plant energy that stimulates hydration.
Botanical Kinetics™ Skin Care Starter Set Oily/Normal Skin
Experience skin care alive with the vital energy of plants. Our 4-step skin care starter set purifies, exfoliates, tones and hydrates normal to oily skin with:
•
botanical kinetics

™

purifying gel cleanser
1.4 oz/40 ml
•
botanical kinetics

™

exfoliant
1.7 fl oz/50 ml
•
botanical kinetics

™

toning mist
1.7 fl oz/50 ml
•
botanical kinetics

™

hydrating lotion
1.4 fl oz/40 ml
Pure Comfort™ Eye Makeup Remover
Treat your delicate eye area with care. Gently dissolve makeup with a lightweight, non-oily, aroma-neutral cleanser. Ophthalmologist-tested and safe for contact lens users.
Deep Cleansing Herbal Clay Masque
Cool, aromatic clay masque that absorbs excess oils and draws impurities from skin, leaving it clarified, conditioned, and refined. English kaolin clay and bentonite absorb excess oils and draw out impurities from skin.
Our soft, gentle-to-skin facial shammy takes the place of the washcloth in your daily skin care ritual. Its smooth texture glides gently and easily across delicate skin, for a pleasurable experience.