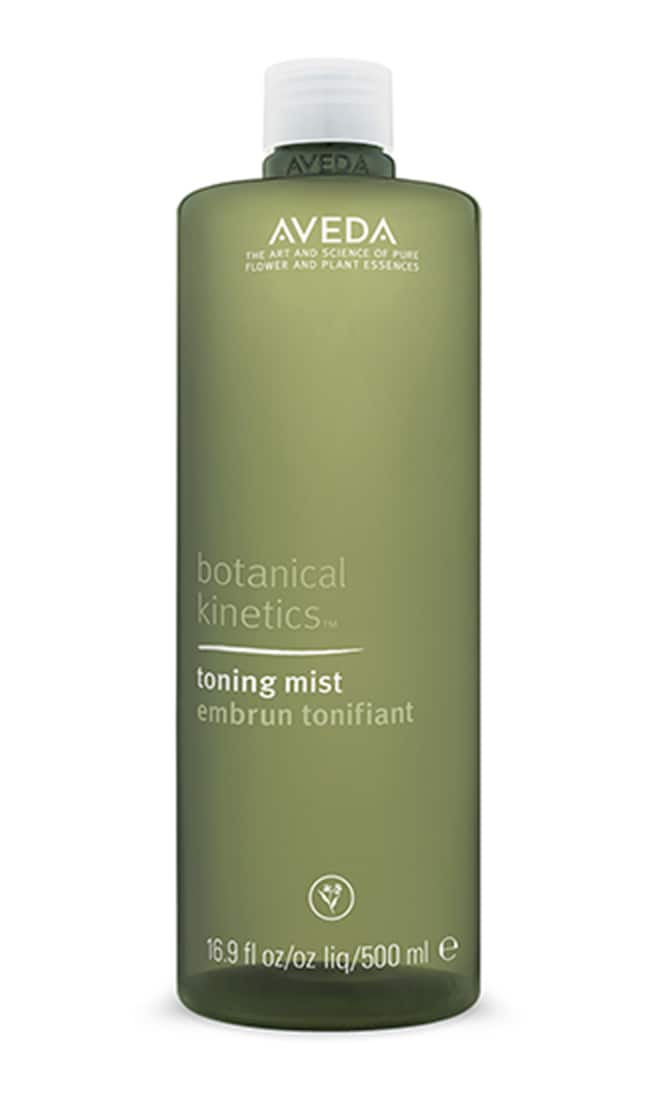 Botanical Kinetics™ Toning Mist
Come face to face with the benefits of nature as this cooling, refreshing mist helps hydrate and balance your skin while helping dissolve surface oil. For normal to oily skin.
Botanical Kinetics™ Skin Firming/Toning Agent
Hydrate and cool skin with this moisture-rich mist. Blended with sugar-derived sodium hyaluronate and rosewater, this toner can be used after cleansing for a burst of refreshment. For normal to dry skin.
Green Science™ Replenishing Toner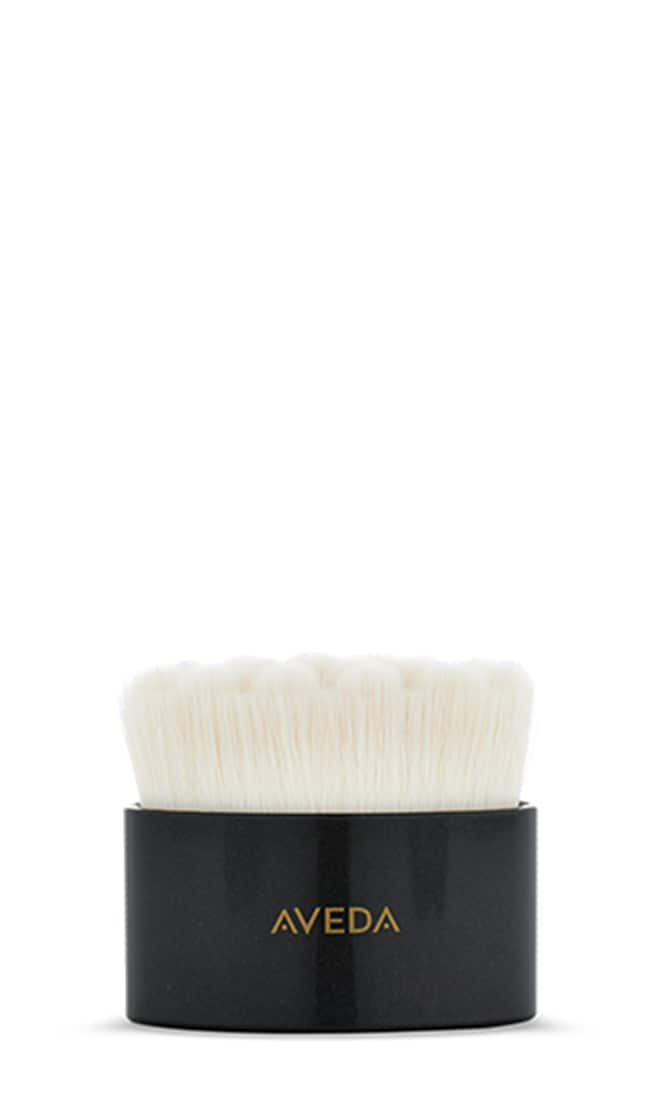 tulasāra™ radiant facial dry brush
Our brush design features ultra-soft nylon bristles which gently lift and sweep away dull surface cells.
new tulasāra™ radiant awakening ritual