A Quiet Retreat from Stress is a Gift
Our soft, gentle-to-skin facial shammy takes the place of the washcloth in your daily skin care ritual. Its smooth texture glides gently and easily across delicate skin, for a pleasurable experience.
A Gift to Melt Away Stress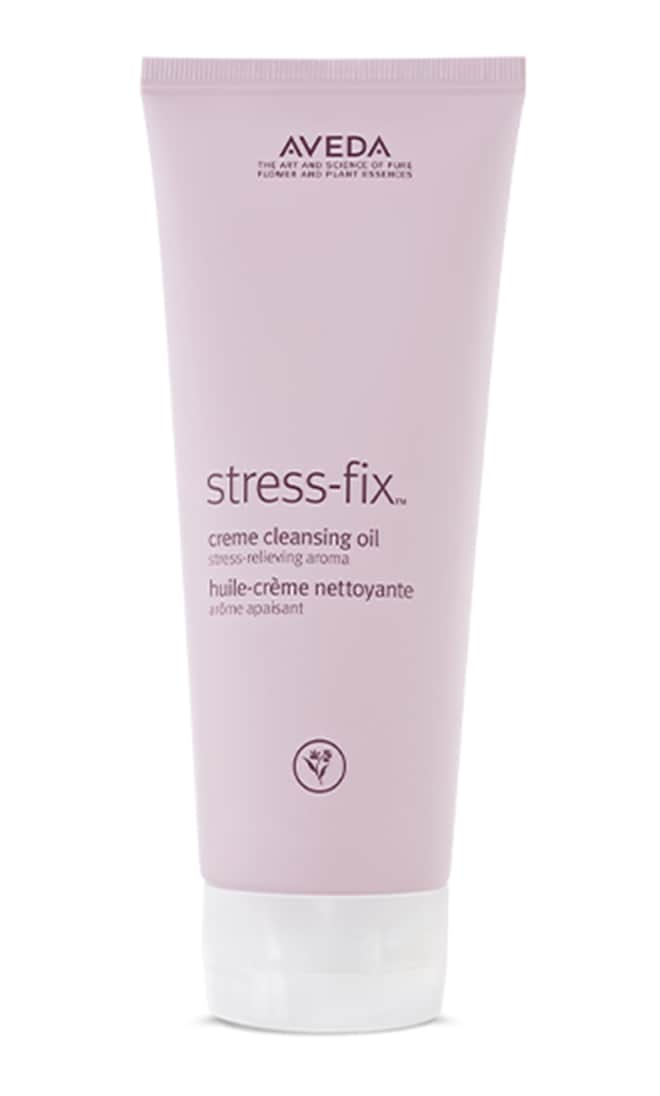 stress-fix
™
creme cleansing oil
Gently cleanse and soften dry, stressed skin, while a proven aroma reduces your feelings of stress.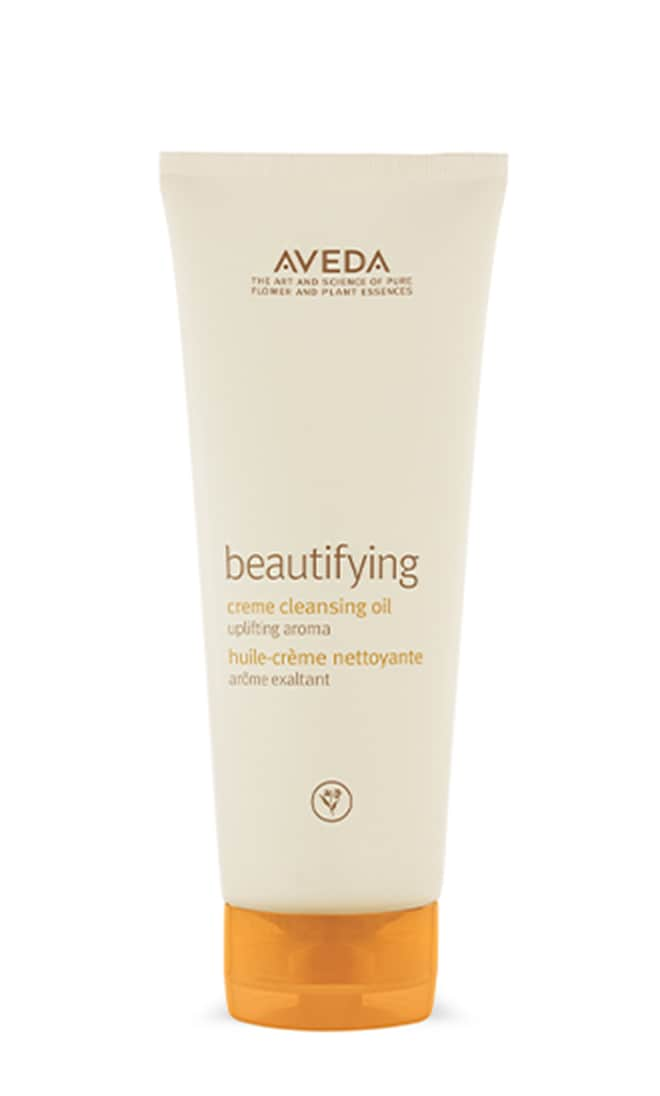 Beautifying Creme Cleansing Oil
Rich, oil-infused creme cleanser. Gently cleanse and soften skin with a comforting plant oil blend of certified organic olive, soy and safflower oils.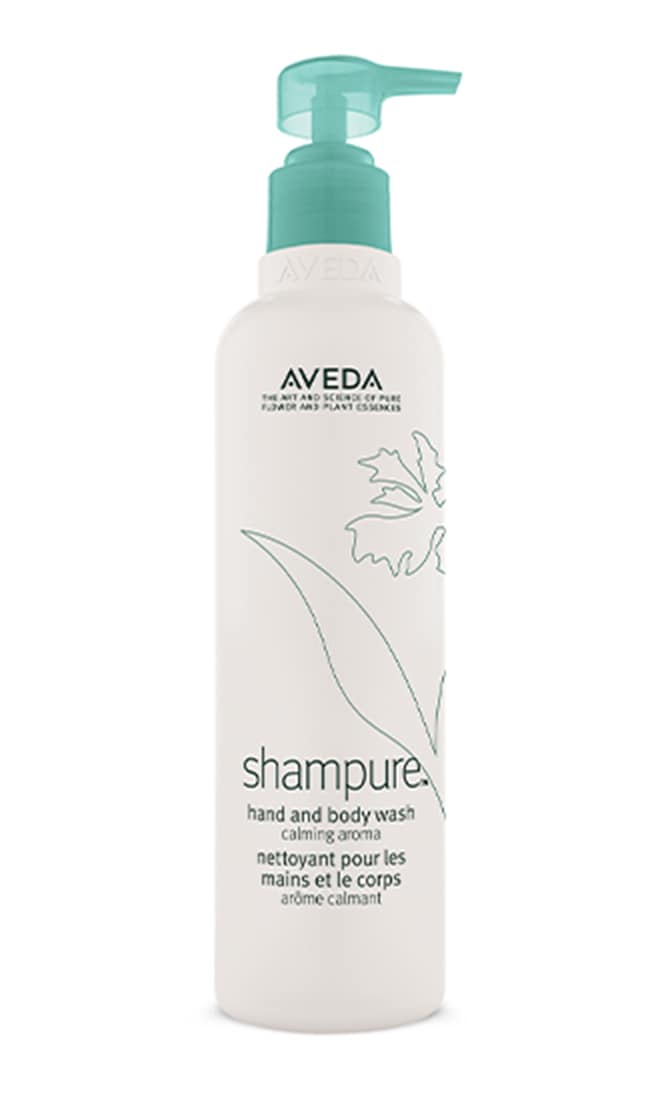 Gently cleanse your skin with this babassu nut-derived cleanser.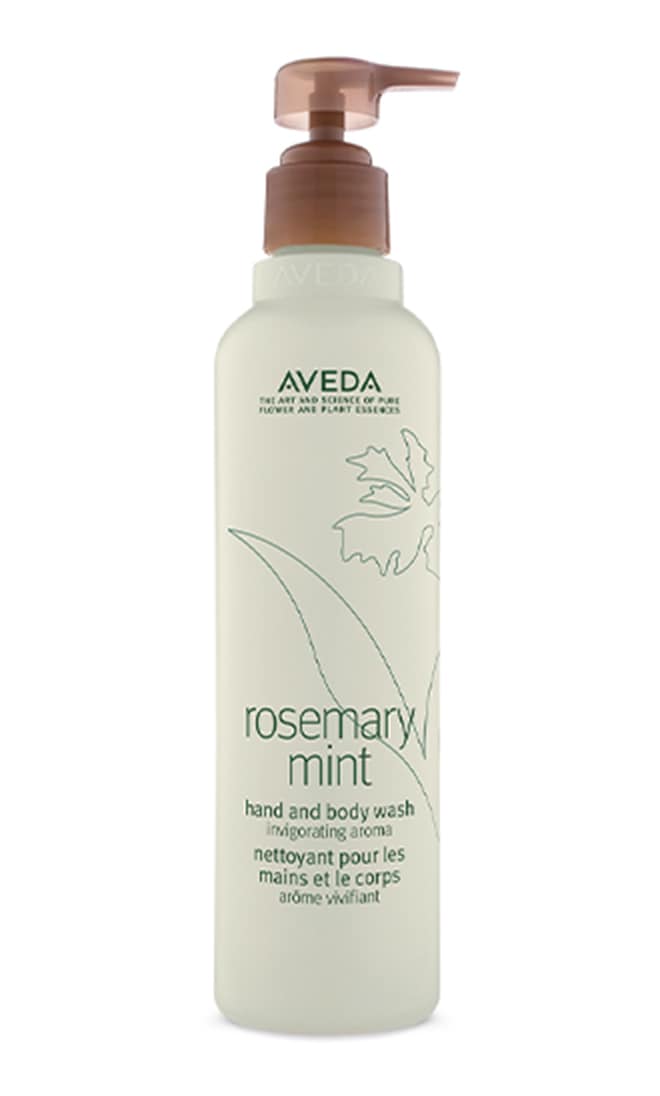 Invigorating aroma—with certified organic rosemary and peppermint—wakens the senses. Gentle but thorough cleansing lets you wash frequently.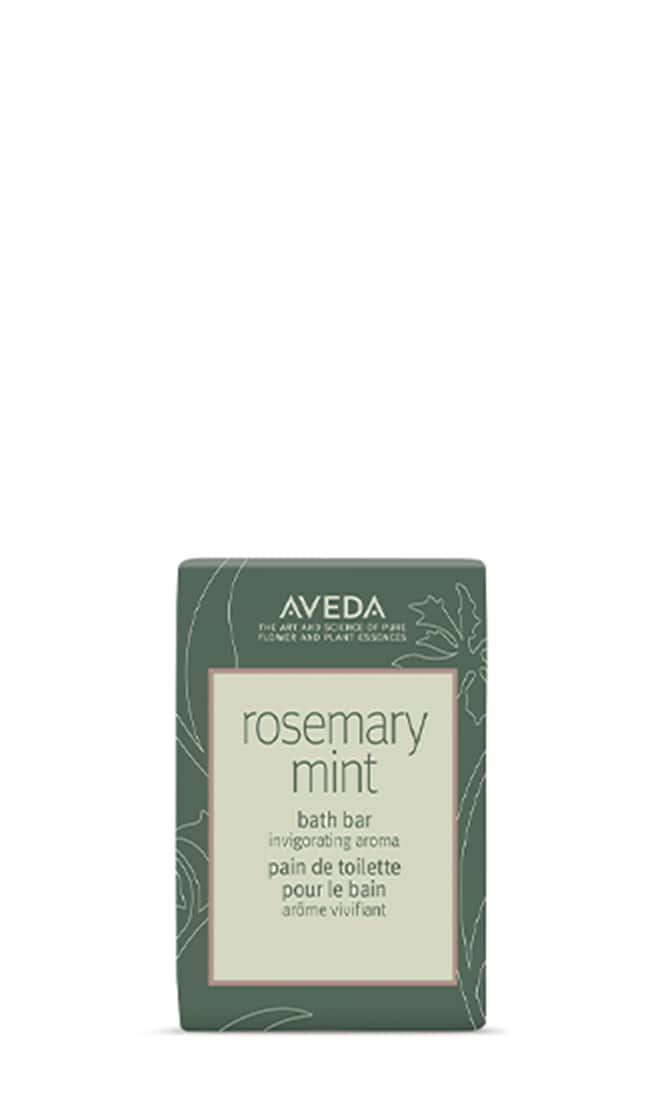 Bath bar with rosemary and peppermint, refreshes, lightly exfoliates.