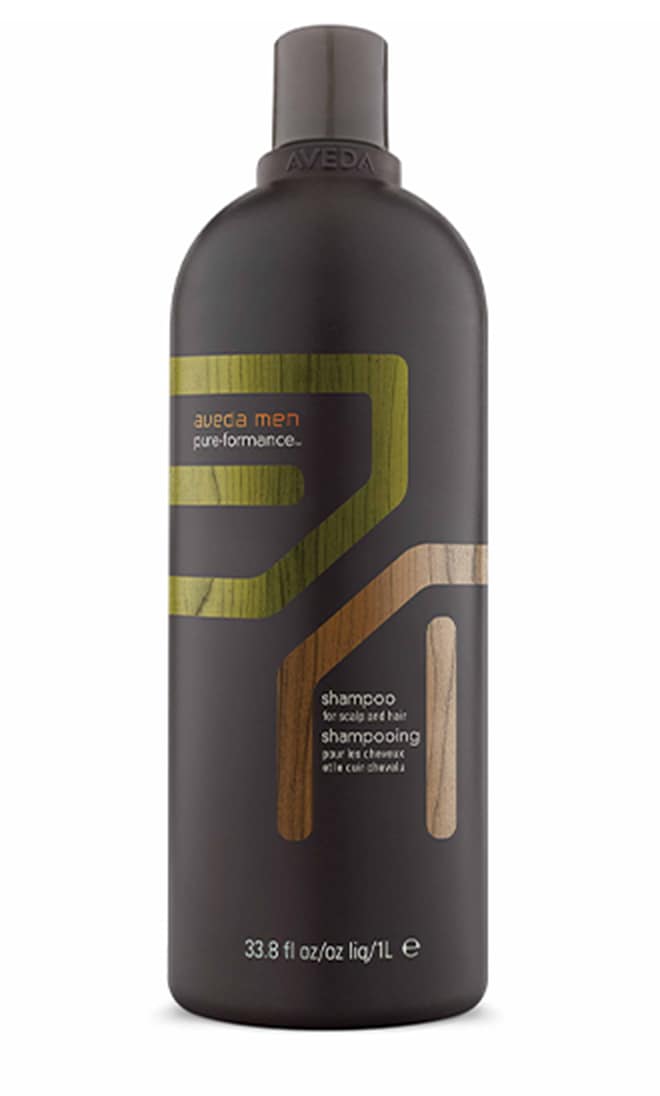 Aveda Men Pure-Formance
™
Shampoo
High-performance shampoo works with conditioner to refresh and revive scalp while cleansing, conditioning and moisturizing hair.
Aveda Men Pure-Formance
™
Conditioner
High-performance conditioner works with shampoo to refresh and relieve scalp, condition hair and add a healthy shine.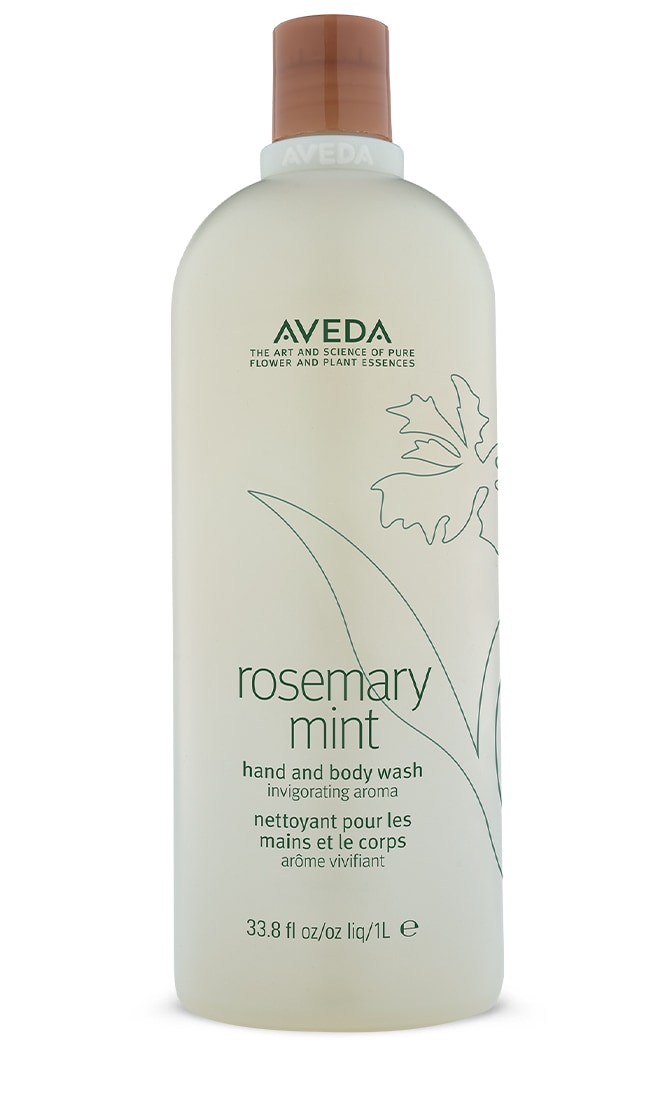 Invigorating aroma—with certified organic rosemary and peppermint—wakens the senses. Gentle but thorough cleansing lets you wash frequently.