Revives hair with naturally derived powders that absorb excess oil and impurities. For all hair types.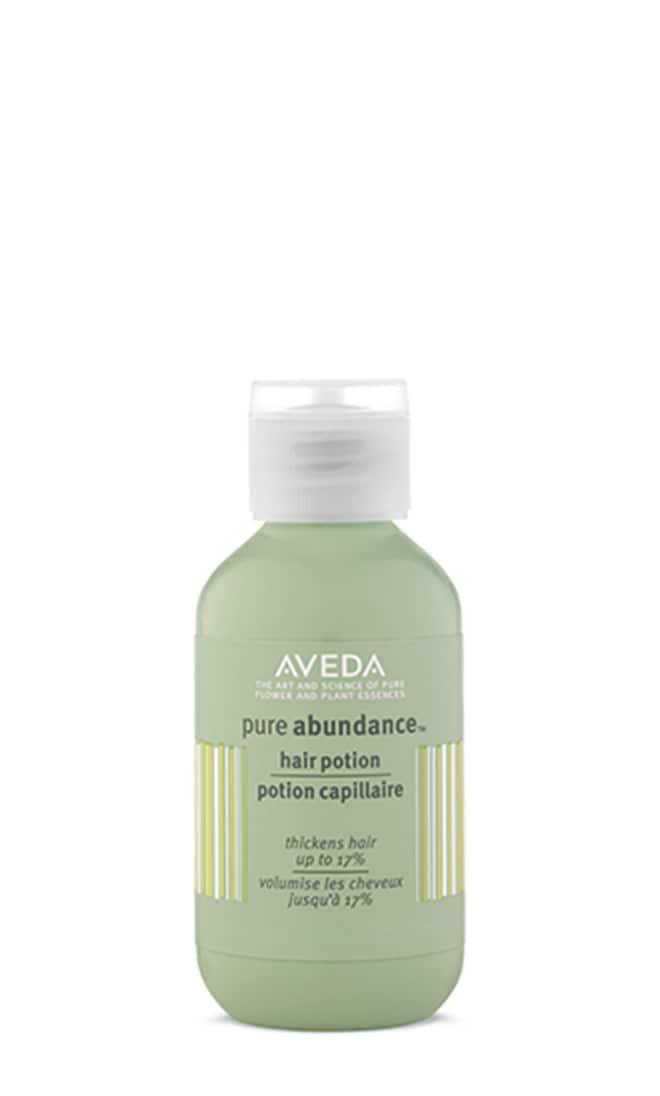 Pure Abundance™ Hair Potion
Hair texturizer that instantly volumizes hair and creates a matte texture. Boosts strands with naturally derived bulking agents including kaolin clay and acacia gum. Innovative formula transforms in your hands from a powder to a lightweight, absorbent lotion.*
*Product that has liquefied will not affect performance. Do not allow product to freeze.