FILTER BY: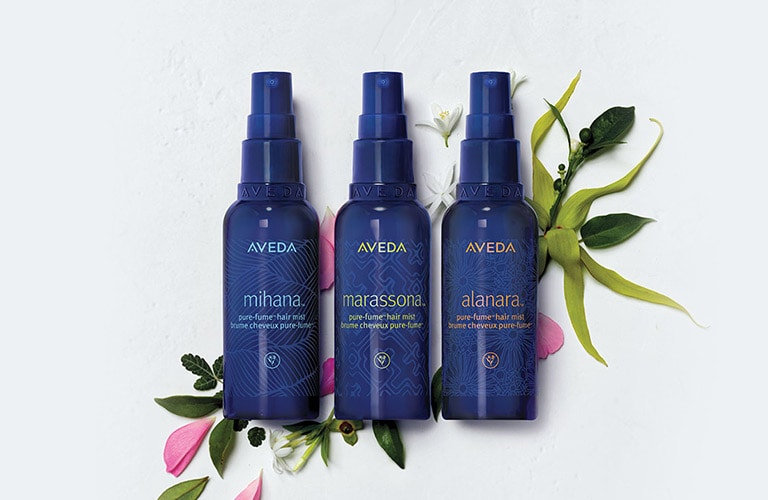 pure-fume™ hair mists
Aromas inspired by the worlds enchanted places transport your senses, while also infusing your strands with softness and shine.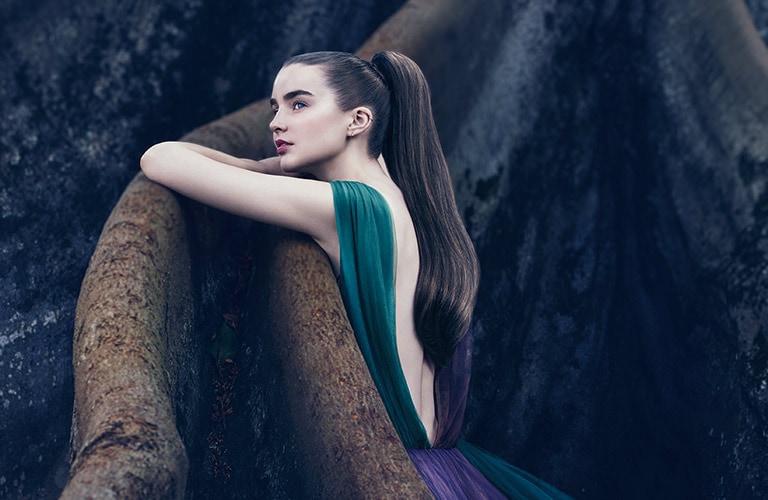 BEAUTIFUL HAIR
IS ROOTED IN YOUR SCALP
NEW pramāsana™ scalp care
96% naturally derived1
Everyone's scalp needs care.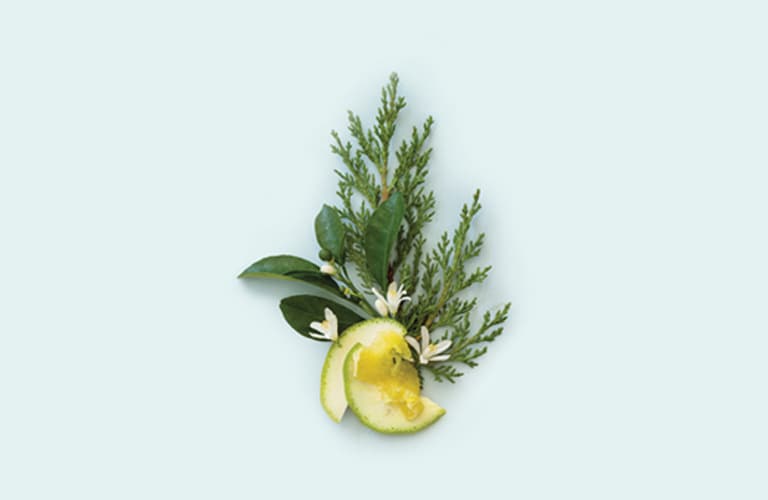 NEW pramāsana™ was inspired by Ayurveda—the ancient healing art of India—and two Sanskrit words: "prama" which means "foundation" and "asana" which means "posture" or "taking a stand". Our scalp care takes a botanical stand to give you a strong foundation for beautiful hair.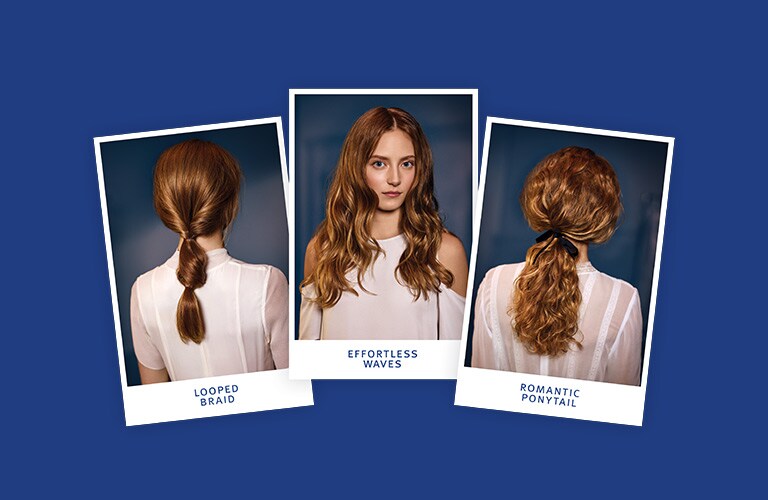 REVIVE YOUR STYLE
WITHOUT WATER

Love your non-wash hair.
Try these 3 easy looks: Looped braid, Effortless waves, Romantic ponytail.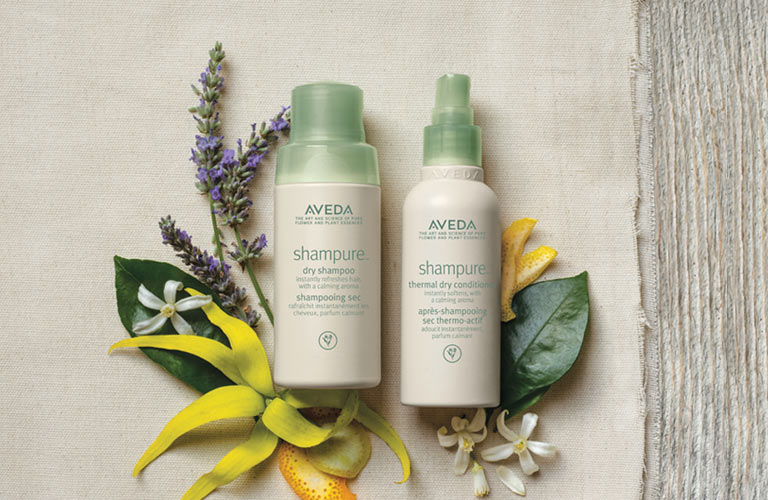 THE NATURAL
PAIR FOR
NON-WASH
DAY HAIR
shampure™ dry shampoo & NEW thermal dry conditioner
97% naturally derived1
NEW cooling balancing oil concentrate instantly cools skin and massage in to help melt away tension. 100% naturally derived1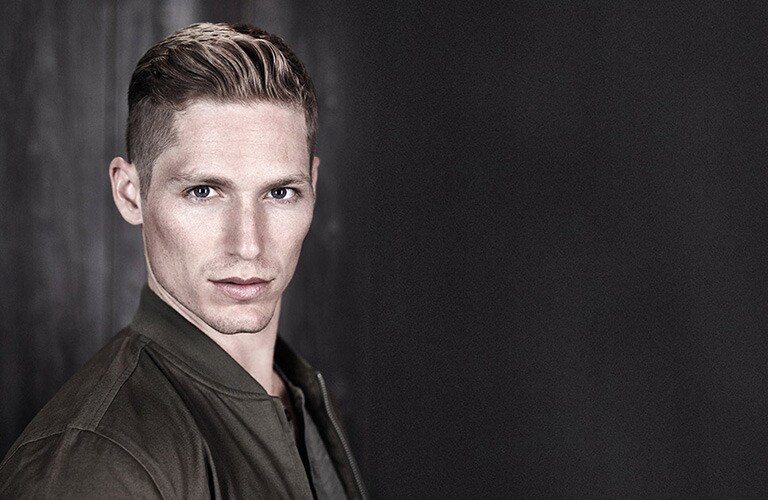 NEW aveda men pure-formance™
thickening paste
Easy styling. Flexible hold.
Made for men.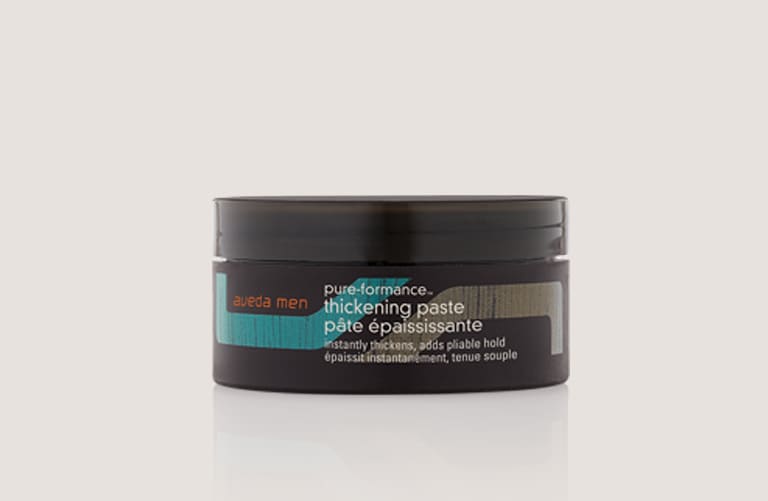 Used for centuries to keep hair healthy in India, amla fruit in thickening paste thickens each strand from roots to ends—instantly.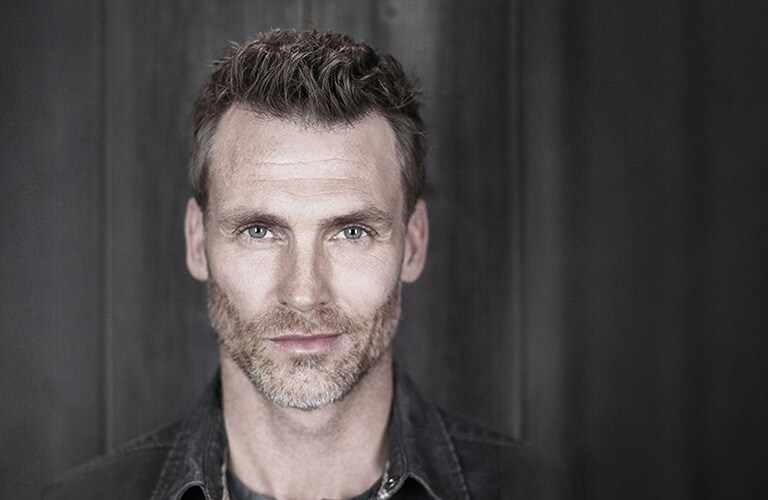 Aveda Men 5-Minute Natural Grey Blending.
Our new service for men lasts up to 4 weeks.

"Aveda Men 5-Minute Natural Grey Blending works more like a stain by adding depth and integrity to the hair color for a natural look. Because grey is blended instead of completely covered, it allows the hair to grow out naturally. The result is low-maintenance, natural-looking color that keeps the hair in great condition."
KURT KUEFFNER, AVEDA ARTIST
1From plants, non-petroleum minerals or water.