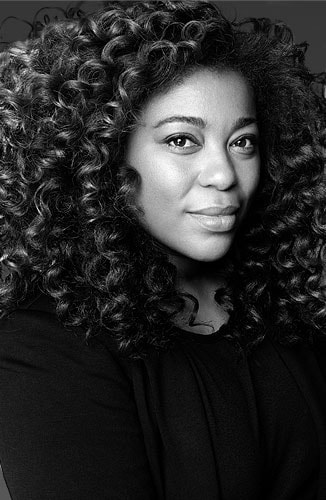 Global Artistic Director, Textured Hair

Tippi is instrumental in the development of curriculum and
training for textured and curly hair. Her work has graced
beauty icons and the covers and editorial pages of notable
fashion magazines.
FAVORITE INDUSTRY EVENT:
My first Congress in 2013. It was the first time I was on stage with such a large group of people watching; it was exhilarating and frightening all at the same time.
IF YOU COULD BE ANY ANIMAL, WHAT WOULD YOU BE:
Tiger. They are very patient, loyal and tend to wait their turn.
WHY AVEDA:

I've never experienced a brand that goes far beyond just the products it sells. I love Aveda for the education, the support and most importantly, the mission.
dry remedy
™
daily moisturizing oil
Daily leave-in treatment instantly moisturizes hair and transforms dry, brittle hair, making it soft and manageable.