Aveda Artists transform your hair, face and body with every touch. Their artistry comes in many forms: colorists paint infinite shades, stylists sculpt with scissors, makeup masters brush on nature's colors, and spa experts reshape how you feel with the stroke of a hand. All bring you the Art of Aveda, rooted in our heritage - the Art and Science of Pure Flower and Plant Essences.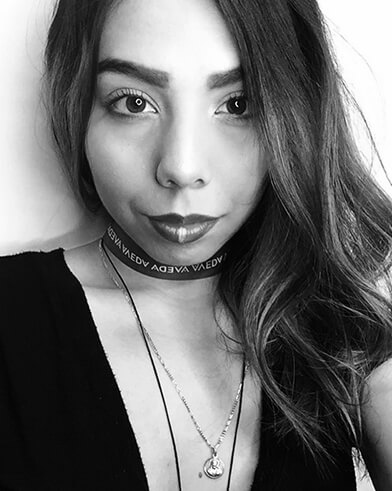 TITLE Hairstylist, Chakra/Wellness Instructor
CITY, STATE Litchfield Park, Arizona
NATALIE'S AVEDA STORY I have been doing hair for 6 years and
3 with Aveda at Haircutters. I knew I wanted to do hair when I was
in middle school and I would watch YouTube videos on how to curl
your hair and I would practice them on myself and eventually started
styling all my friends and family's hair. I'm 25 years old , I'm a free spirt
with an open mind and open heart. I'm a foodie that loves traveling and
bonding with nature. Haircutting and styling are my favorite services. I love
the satisfying feeling of seeing the hair transformed and tamed. I love teaching
and showing my guest new techniques and tricks I have learned.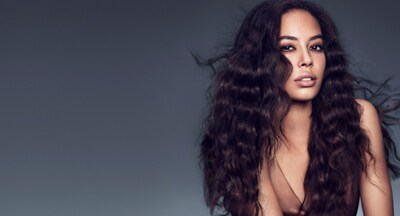 STYLE YOUR HAIR WAVY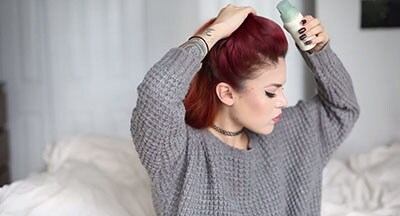 Le Happy Heatless Hairstyles