Aveda Guest Artist;
Owner of Spoke & Weal, Los Angeles, California

As a lead stylist at New York Fashion Week, Jon is a seasoned
hair director and collaborative partner with influential designers.
He has extensive editorial experience and is known for
his custom, progressive hair cutting and styling techniques.
OUTSIDE OF THE INDUSTRY, WHAT INSPIRES YOU:

I'm obsessed with the evolution of mankind. The ever-changing and evolving world offers us more precision, more responsiveness. I love the challenge of finding solutions and innovating in this rapidly changing world. It's a rush.
IF YOUR LIFE WERE A SONG, WHAT IS THE TITLE:

Om mani padme hum. It's a Sanskrit mantra that has a great deal of meaning to me.
WHY AVEDA:

Aveda is a community in celebration of diversity, awareness, and excellence. It's connected to the Earth, community and education. Aveda's commitment to education has defined my life.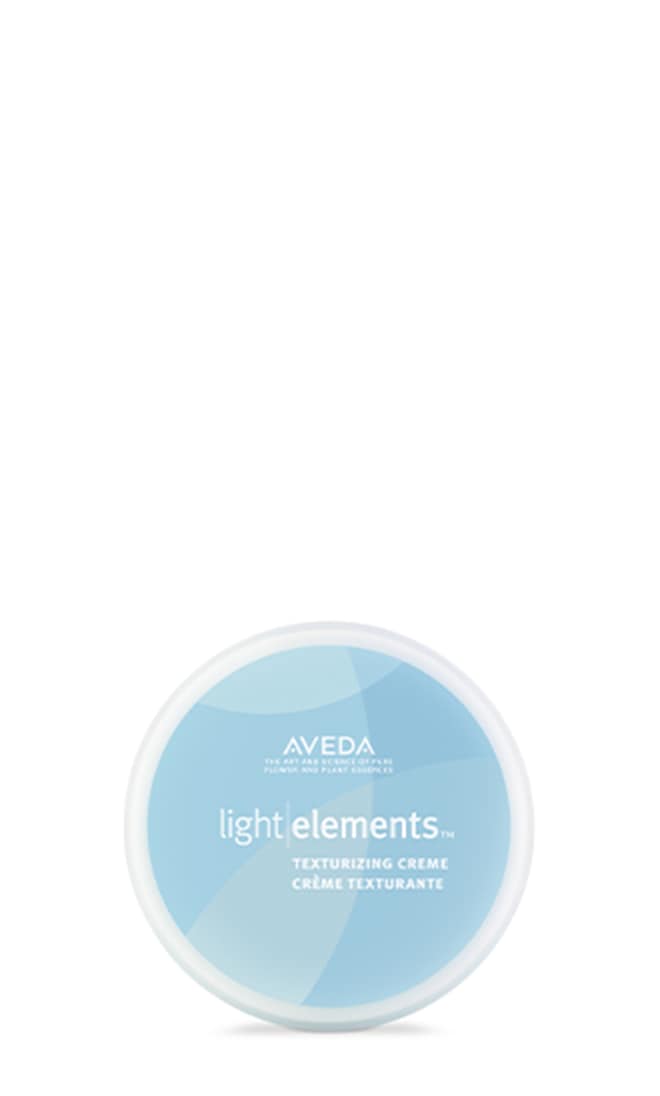 Light Elements™ Texturizing Creme
Creamy wax gives weightless texture with light hold for all hair types.