Aveda Artists transform your hair, face and body with every touch. Their artistry comes in many forms: colorists paint infinite shades, stylists sculpt with scissors, makeup masters brush on nature's colors, and spa experts reshape how you feel with the stroke of a hand. All bring you the Art of Aveda, rooted in our heritage - the Art and Science of Pure Flower and Plant Essences.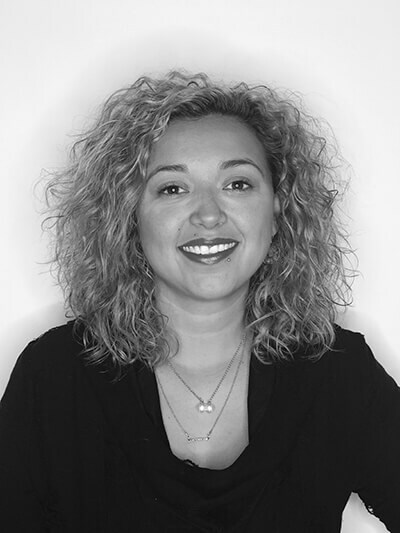 TITLE Master Stylist & Educator
CITY, STATE Litchfield Park, Arizona
ELIZABETH'S AVEDA STORY I started my journey over 15 years ago
sweeping up hair for my Mom in the family salon in our small town of
Gila Bend, AZ. Back in those early years cutting hair wasn't something I
wanted to do or thought I would be doing but slowly, the sweeping turned
into shampooing and I saw a need for a reliable stylist for the family business.
In 2005 the family moved the salon to Avondale and I was now old enough to
enroll in cosmetology school. In 2007 I graduated beauty school and quickly
became a master stylist by 2010. I am passionate about my career. I am also
a lead educator in the salon and I love teaching others and seeing them grow
into great stylists. I draw most of my inspiration from my guests but I really
look up to the work of professionals like Lupe Voss, Ricardo Dinis, Allen Ruiz,
and Ian Michael Black.
smooth infusion
™
nourishing styling creme
nourishes and controls frizz for an all-day smooth style
creates weightless volume and shine for fine to medium hair
creates texture with medium, pliable hold
adds medium hold and definition for fine to medium hair