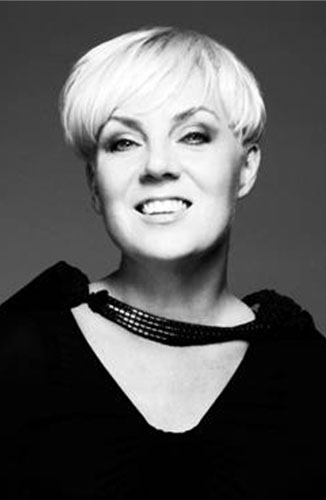 Global Creative Director, Senior Vice President of Creative

Antoinette oversees the Global Artistic Team and is responsible
for Aveda's global image. She is a world-renowned, award-winning
hair stylist.
WHEN DID YOU DISCOVER YOUR LOVE
OF THE INDUSTRY:

I was 12 years-old, living in Holland and I went to the movie "10"—when I saw Bo Derek's corn-row style braids, I was in awe. I immediately taught myself how to do it on my dad's photography assistant who had long, beautiful hair. My dad even photographed it in my first shoot. I've been hooked ever since.
FAVORITE AVEDA SHOW:

"The Greatest Show On Mother Earth" from Congress 2013. I felt this was a really great example of how I've evolved with my shows. I feel really proud and happy with the end result.
YOU ONLY GET THREE ITEMS ON A DESERTED ISLAND. WHAT ARE THEY:

My camera because what I see through the lens is very inspiring. My husband because he is great fun and he grounds me. And finally, my two dogs, Daisy and Alfie—yes there's two of them, but they are a team.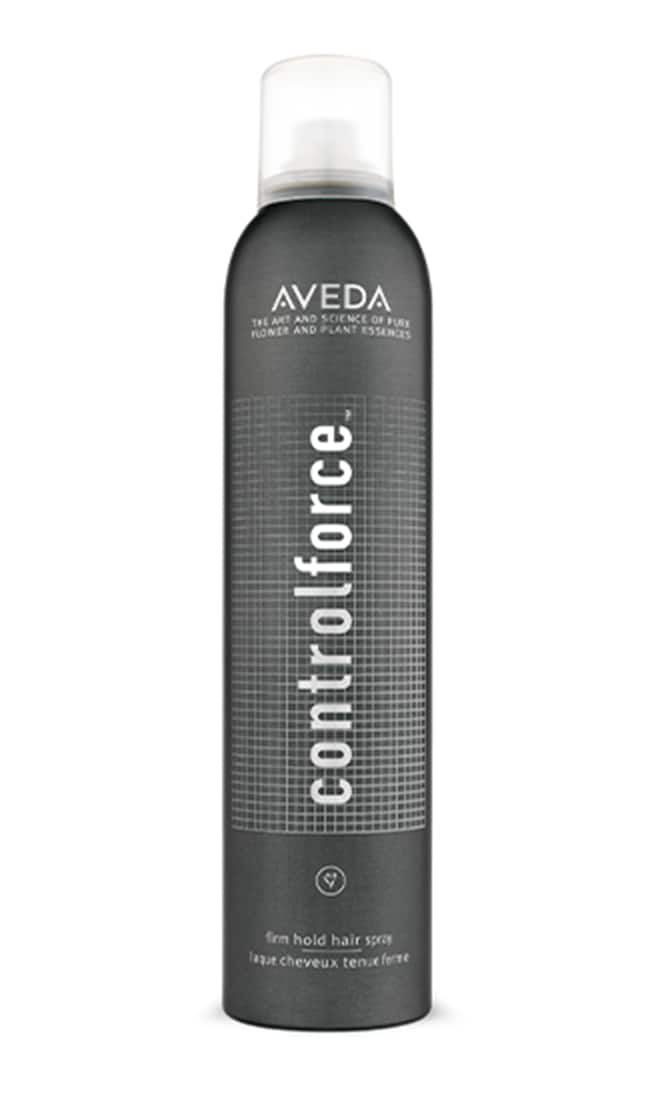 Control Force
™
Firm Hold Hair Spray
our firmest hold hair spray