Aveda Artists transform your hair, face and body with every touch. Their artistry comes in many forms: colorists paint infinite shades, stylists sculpt with scissors, makeup masters brush on nature's colors, and spa experts reshape how you feel with the stroke of a hand. All bring you the Art of Aveda, rooted in our heritage - the Art and Science of Pure Flower and Plant Essences.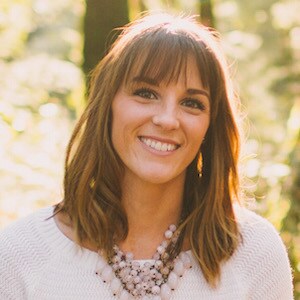 TITLE Advanced Hair Stylist
AMY'S AVEDA STORY I began my hair career as a 10 year old personal
stylist to my brother, who was two years my senior. At that age he was
very particular about his appearance and placed the hair clippers, and his
reputation, in my hands. I discovered very quickly that I had a natural talent and
interest in hair as an art. However, it was 15 years later that I decided to pursue
it as a career, and I never looked back. I was lucky enough to land an apprenticeship
at Atelier, which introduced me to the beautiful world of Aveda, and in the last 5
years I have earned Advanced Artist 2 status. Along the way I've learned which
products are my favorites, including (but not limited to) Damage Control,
Phomolient, Thickening Tonic, and the Smooth Infusion Style Prep.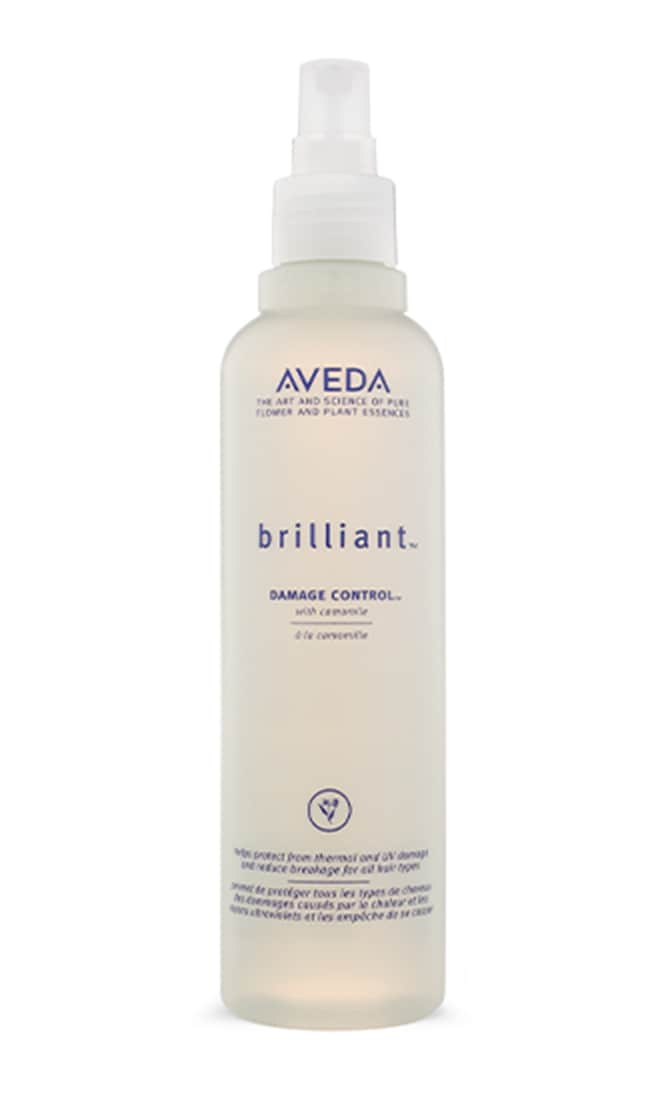 Brilliant™ Damage Control™
The foundation for any style. This pre-styling spray helps protect hair from the hazards of combing and heat styling.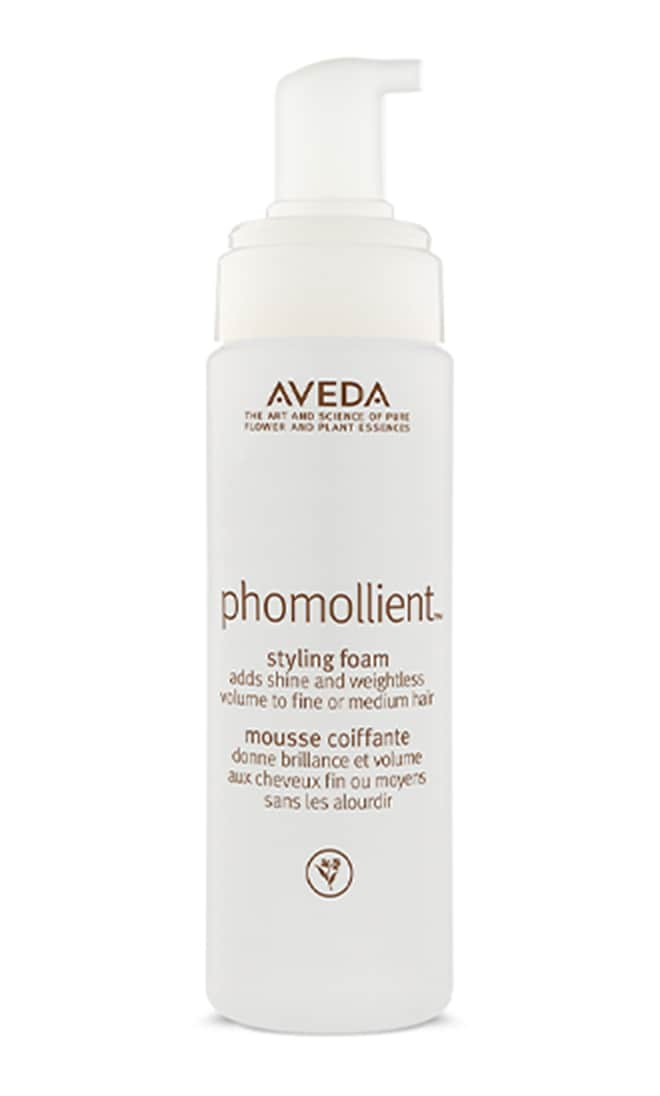 Phomollient™ Styling Foam
Creates weightless body and volume on fine to medium hair. Air-infused technology transforms a liquid into a foam.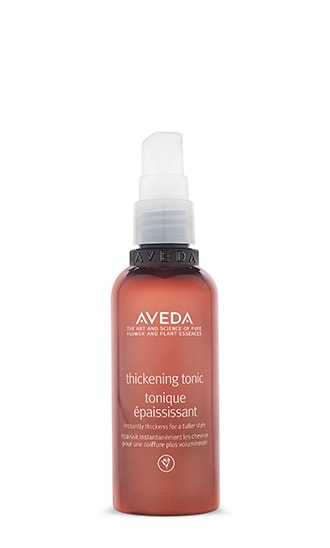 Instantly thickens hair and expands strands from roots to ends. Powered by botanicals—including certified organic amla fruit.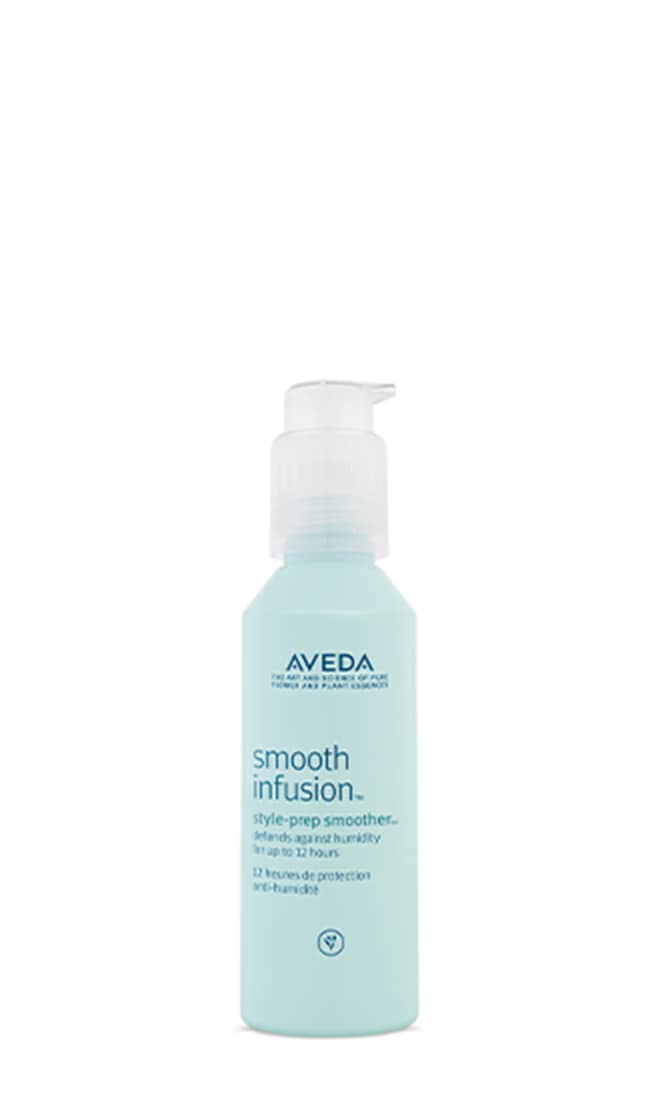 Smooth Infusion
™
Style-Prep Smoother™
makes styling faster, easier