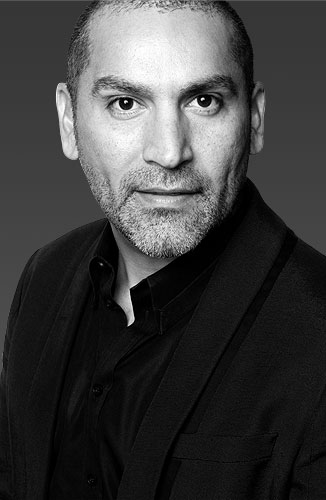 Global Artistic Director, Hair Styling

Allen is the recipient of the 2007 and 2013 North American
Hair Dresser of the Year, and was named among Latina Magazine's
"Top Ten Latino Hair Stylists in America" in 2008. He was also
named International Stylist of the Year at the 2011 Canadian
Mirror Awards.
WHY THE BEAUTY INDUSTRY:
It is an ever-evolving business that is never the same and always delivers a new challenge.
FAVORITE HAIRSTYLE SEEN IN A MOVIE:
Jane Fonda in the movie "Klute". It's a beautiful, strong and timeless haircut that takes self-confidence to wear! There's nothing sexier than confidence.
OUTSIDE OF THE INDUSTRY, WHAT INSPIRES YOU:
I love to travel and see other cultures. One of my favorite places for inspiration is London. It's such a beautiful melting pot of all cultures and has a wonderful way of honoring both the new and the old.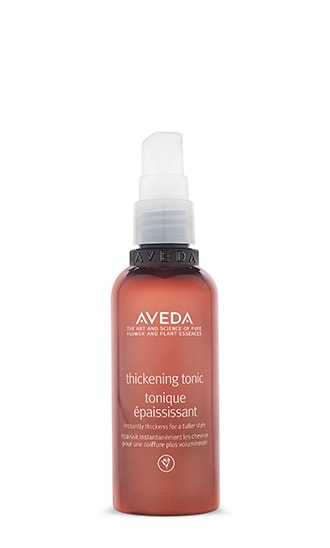 Instantly thickens hair and expands strands from roots to ends. Powered by botanicals—including certified organic amla fruit.